"Selling home spaces and peace of mind"
Silverdome Property is a young property development company  that operates out of London and the West Midlands. Our brief was create a befitting website that is easy to use and clearly explains what they do. (www.silverdomeproperty.co.uk)  We were also tasked to create professional branding, and compelling marketing materials for their product offerings to prospective tenants and investors.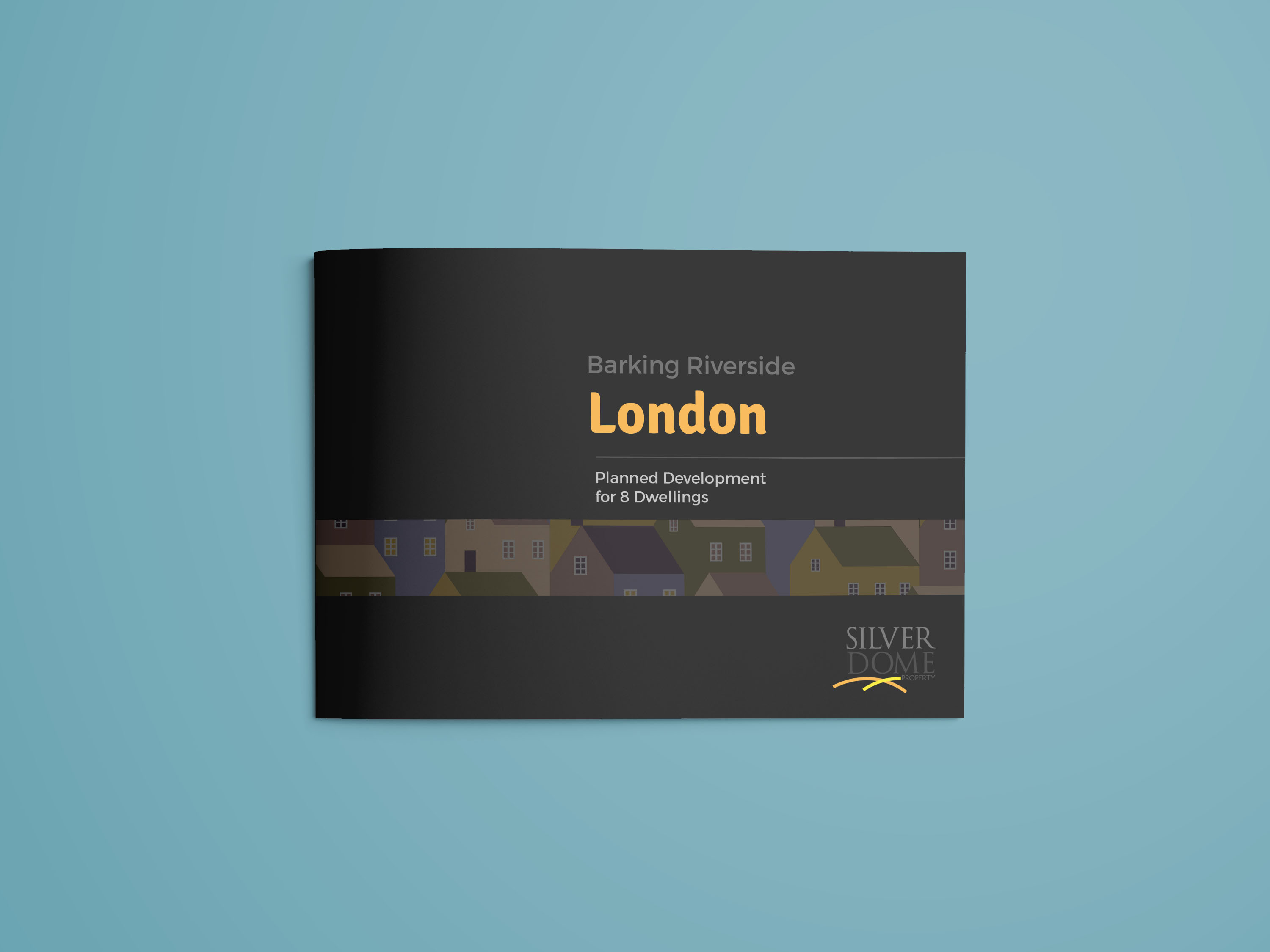 We started by creating a vibrant and recognizable branding for Silverdome Properties. This continued with the marketing materials we designed.  Homes are important. It's where busy professionals return to after a busy day,  so it's important that homes are comfortable, peaceful and conducive for rest. We made these the cornerstone message in the marketing materials we created for Silverdome Property. We also designed an easy to use website that agrees with the brand identity we created for Silverdome Property. Silverdome caters to 3 groups of customers; Landlords, Tenants and Investors, and it was important that the navigation and finding information was easy, content writing was clear and simple to understand and the design was accessible.  Visit Website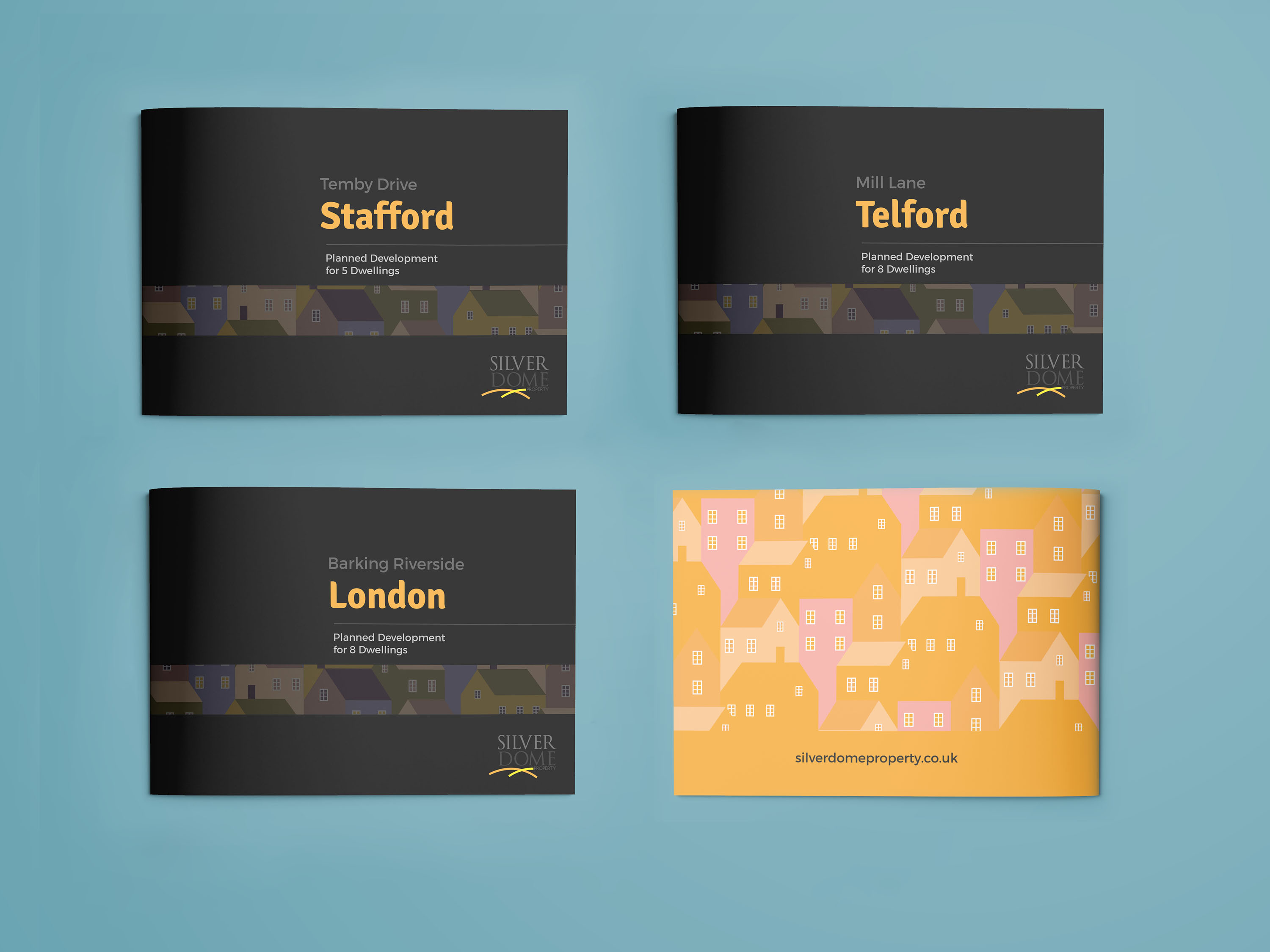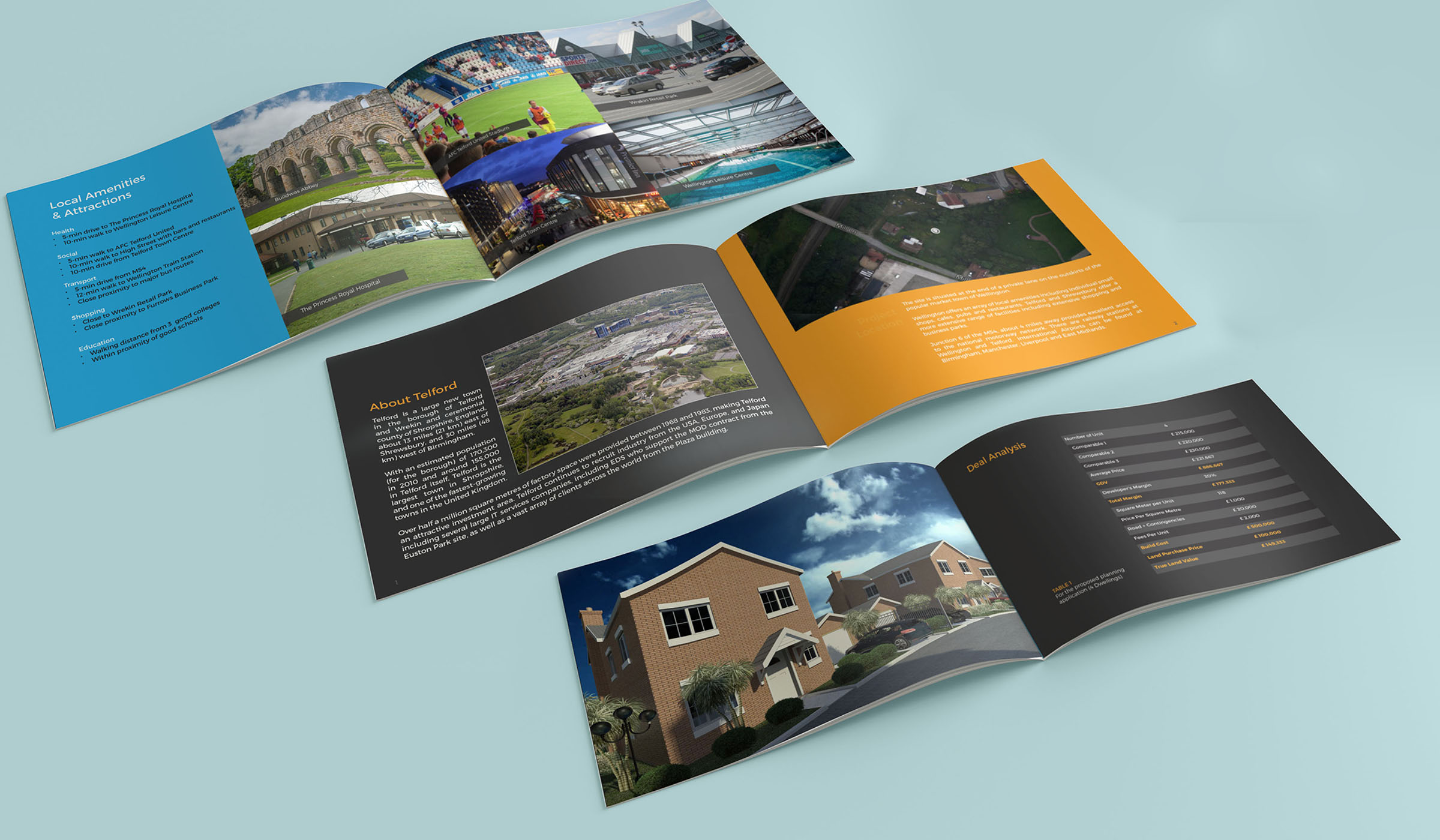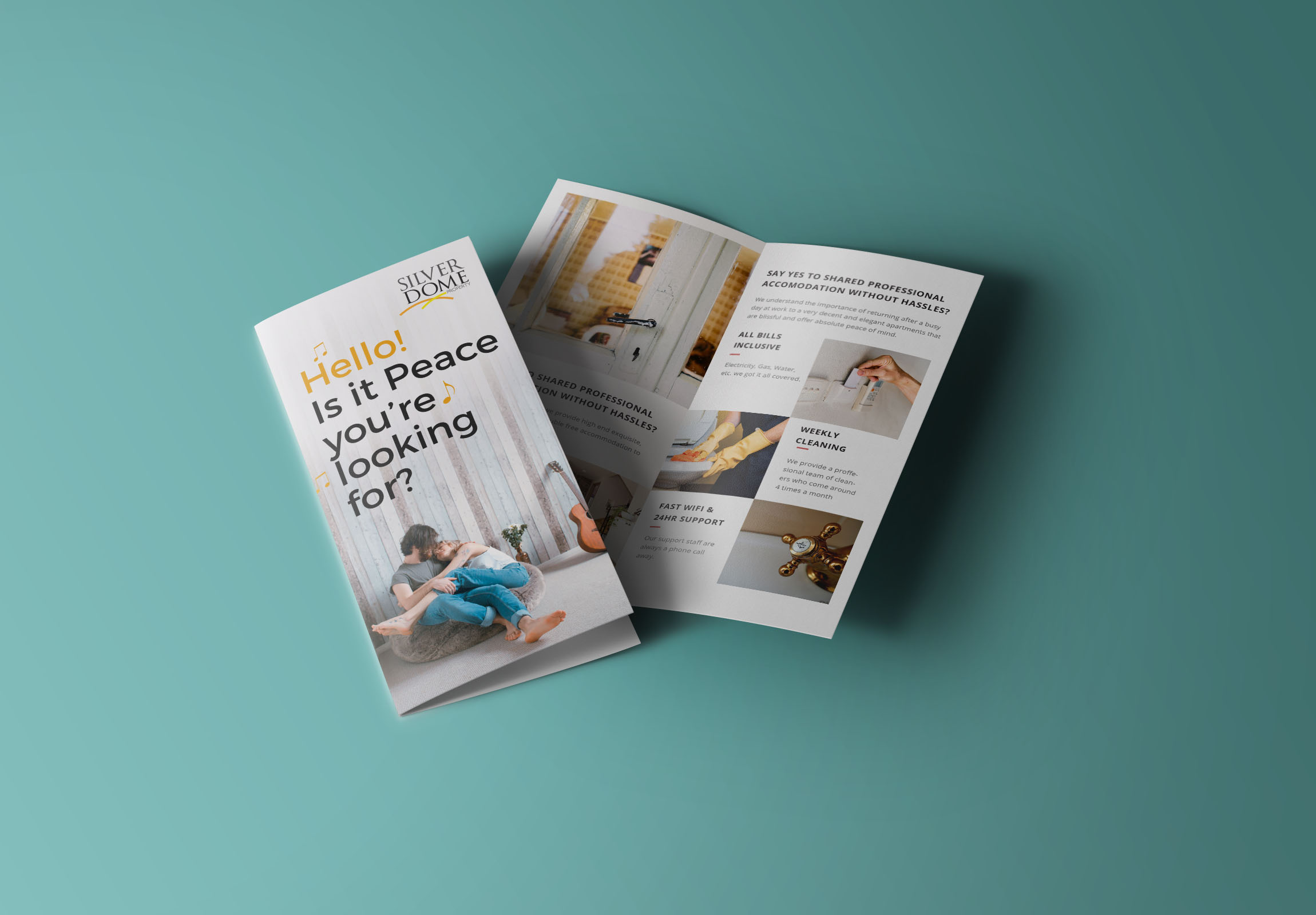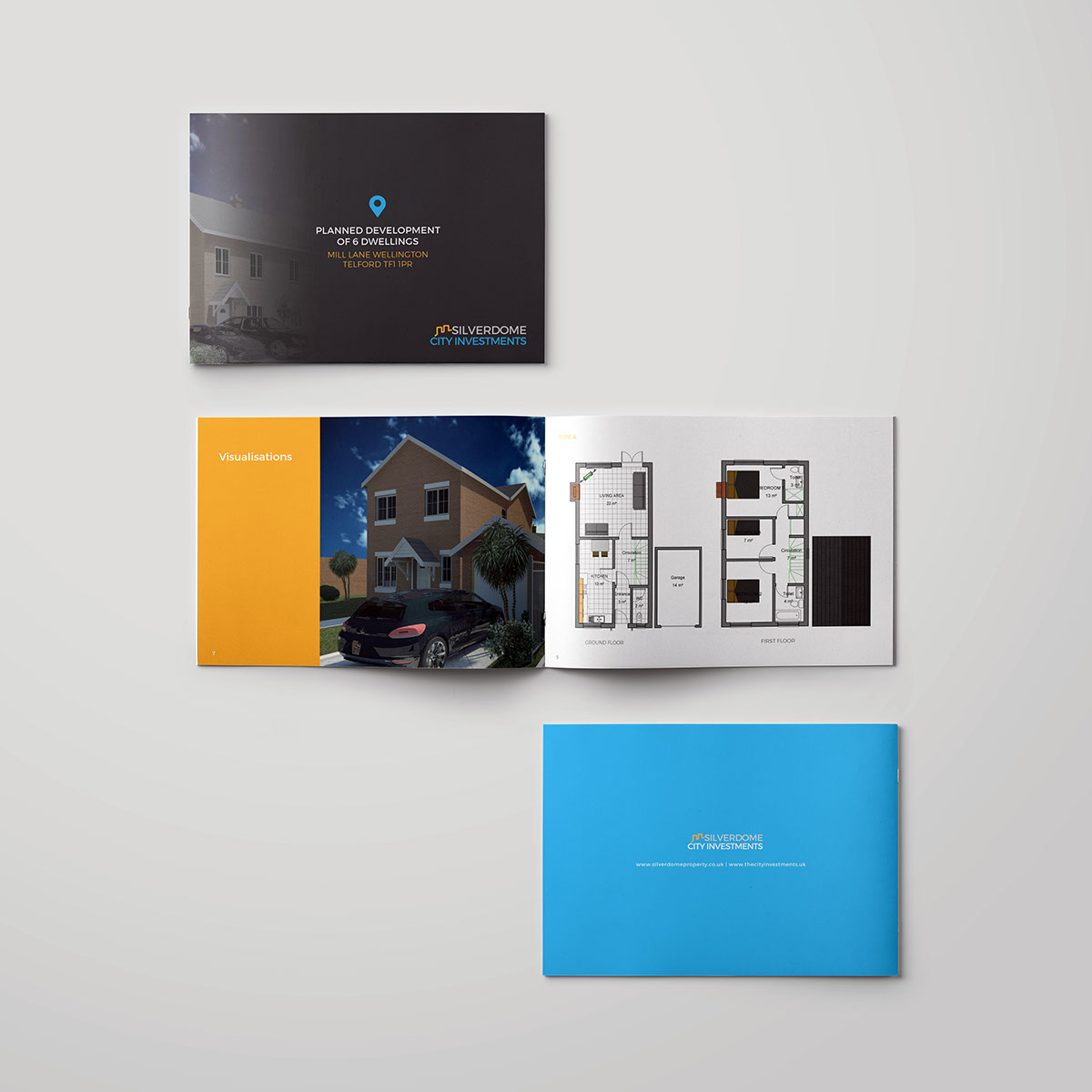 'Who You Gonna Call?'
We'll love to hear about your project. Get in touch!