' Judging a book by its cover',

is what people do.
It's why a bad book with a great design might sell before a great book with a bad design. Whether it's on a shelf in a library or book store, or on a page on an online store, a book's design is what catches the attention of a prospective reader before they decide about the content.
And it's not just the book cover, it everything; the choice of title, the binding, typography and layout, and even the colour and texture of the paper.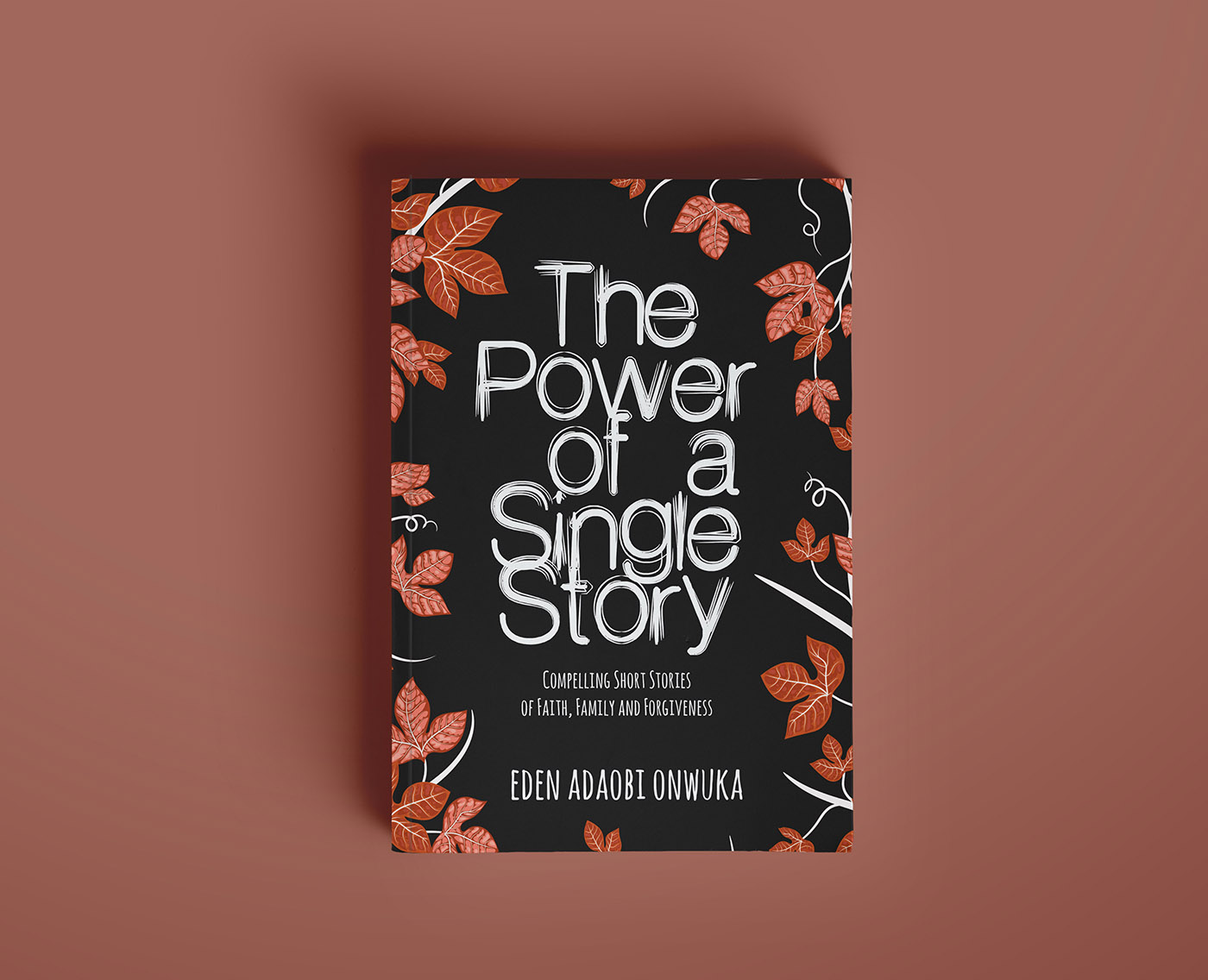 THE POWER OF A SINGLE STORY
Our brief was to create a beautiful cover illustration for a collection of inspirational stories.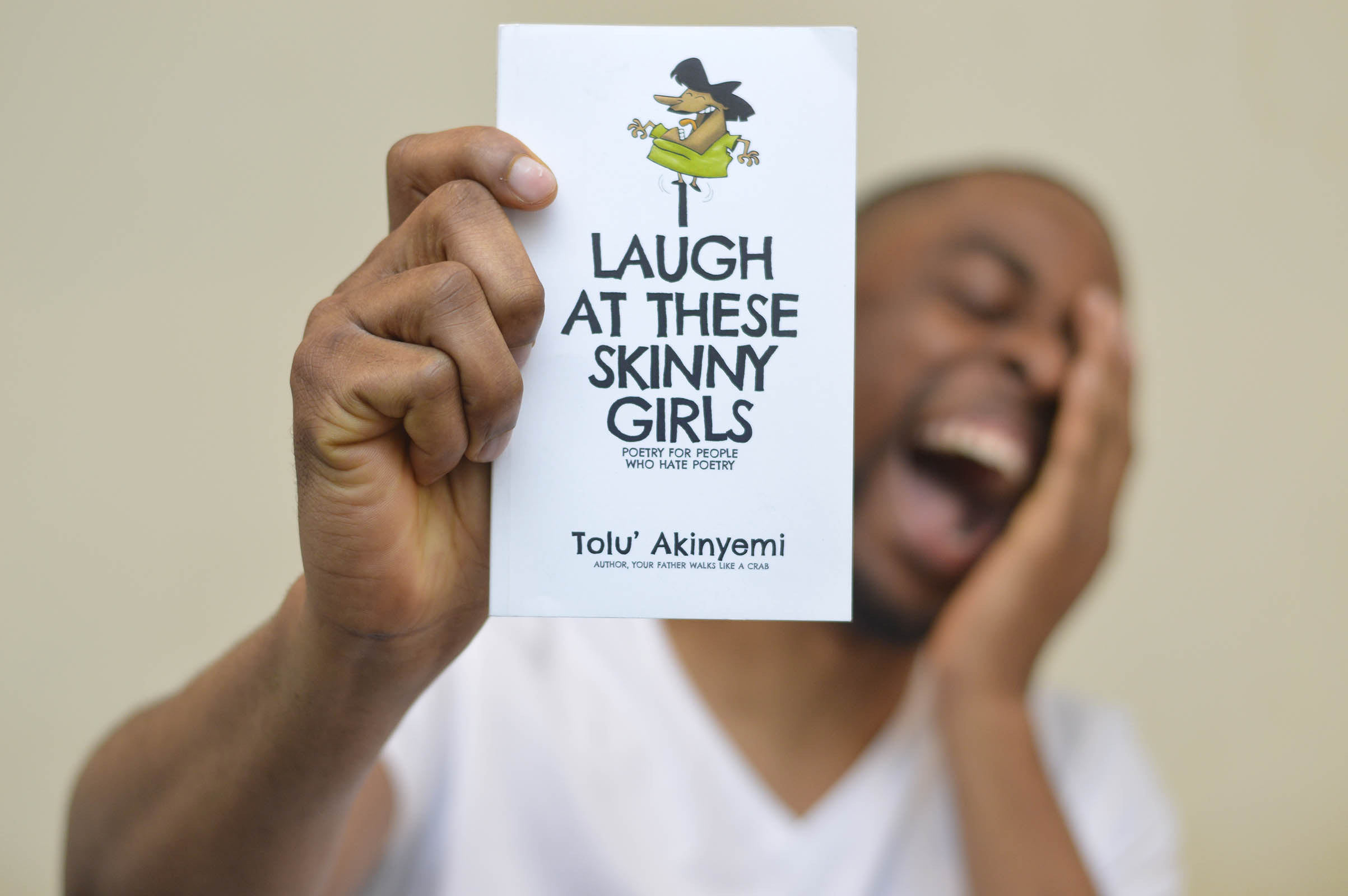 POETRY FOR PEOPLE WHO HATE POETRY
How do you create book designs that are beautiful and draws the eyes of both lovers and non-lovers of poetry?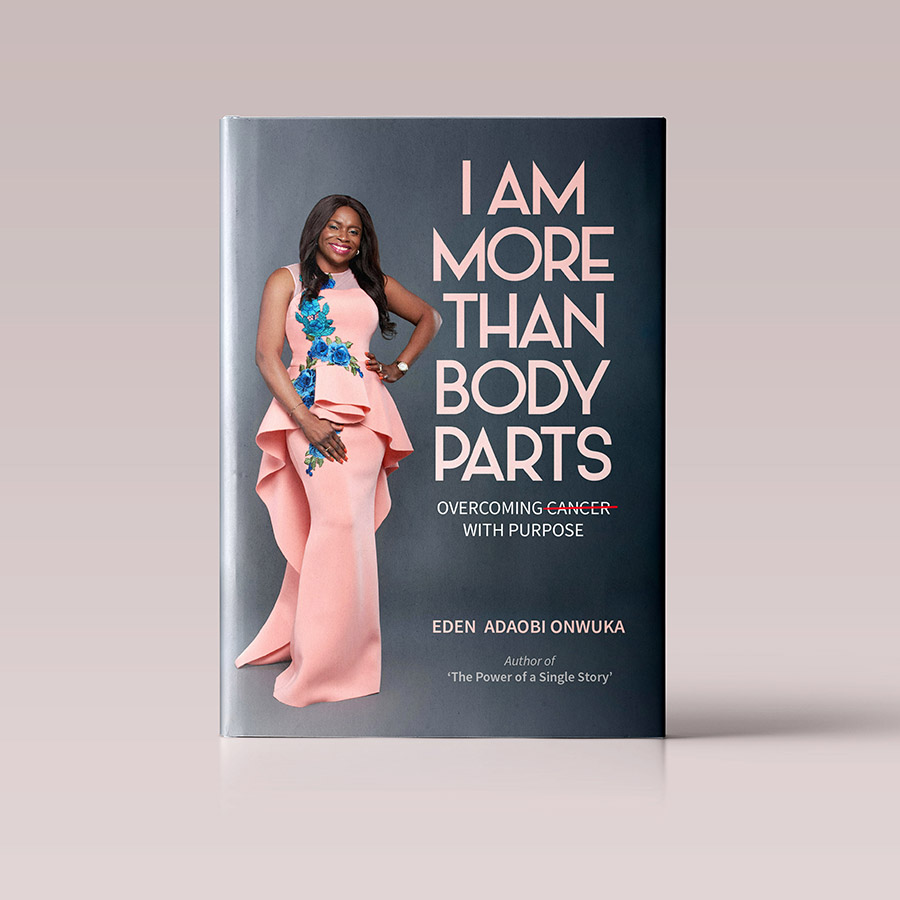 MORE THAN BODY PARTS
We were asked to design a book written in real-time and detailing the journey of a cancer patient from her diagnosis to her remission.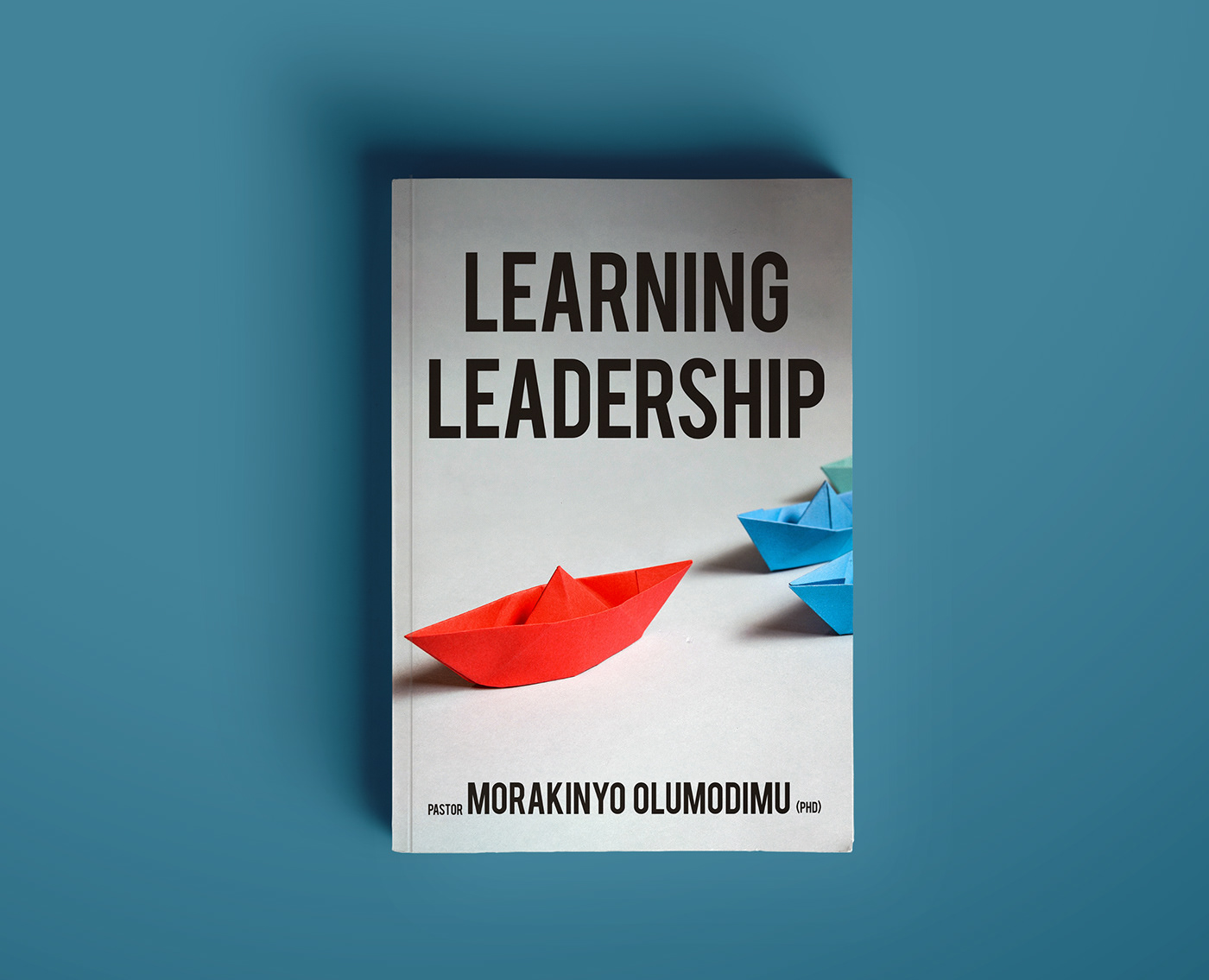 LEARNING LEADERSHIP
Our brief was simple. Create a bold and beautiful design for a new book about leadership.
Purses split when the eyes are pleased
At Strange Ideas, we can help your book do three things; catch the eyes of your reader, unhook the zip of their purses and provide a pleasurable reader experience; which is important to most readers. It's why good books sometimes get bad reviews, especially on e-book platforms.