'Everybody

loves a good story'
At strange ideas, we see advertising as stories to be told, and we use research, strategy, creative design and productions to tell it; we are story-tellers. How well people love your brand is connected to the stories it tells. We can tell it in a way your audience will love it and help you achieve your goals. Combined with our other capabilities, we can develop effective multi-channel solutions that return enduring values and measurable results for your brand.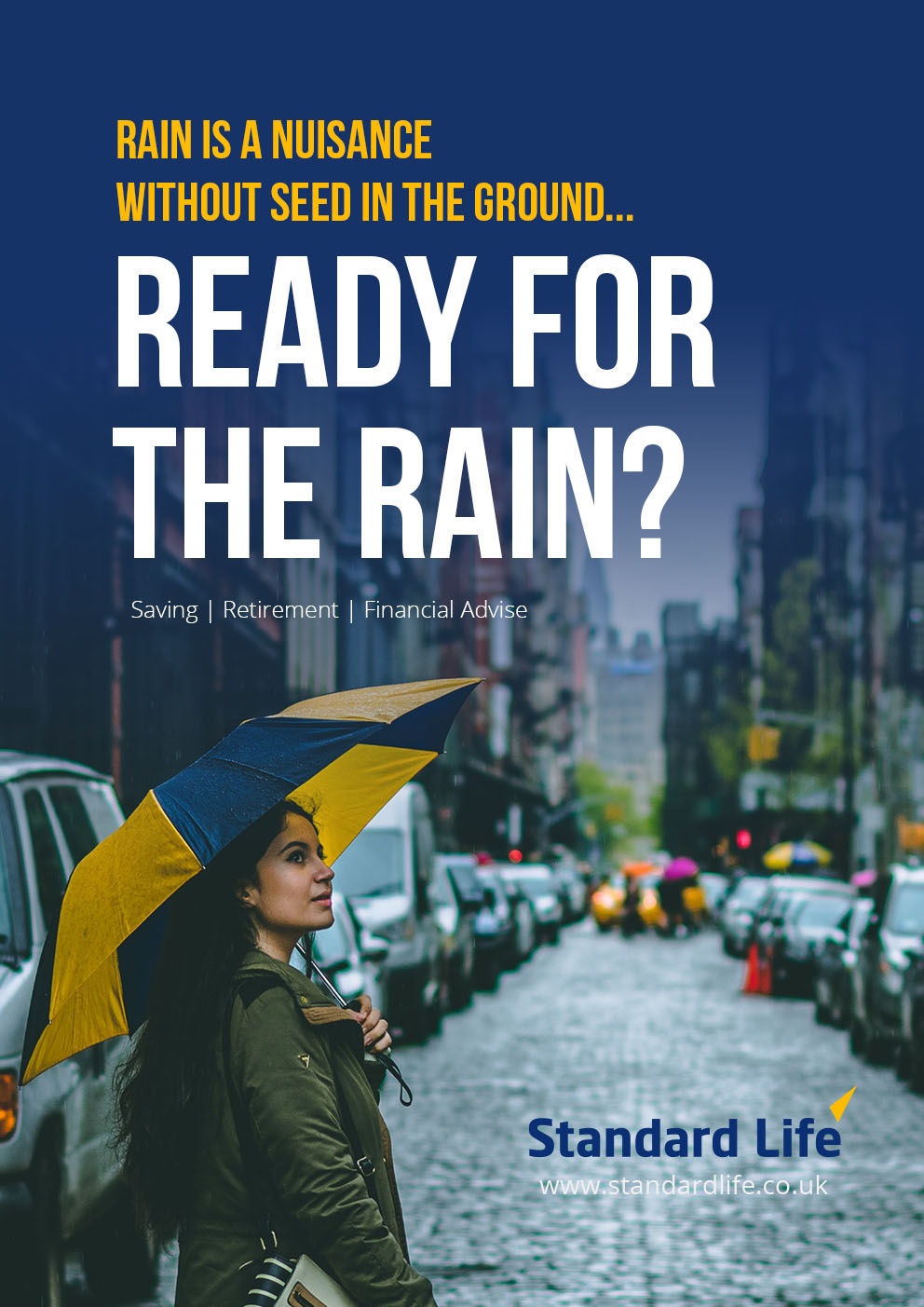 READY FOR THE RAIN?
Charles Deluvio is a Montreal-based graphic designer. He's interested in the transformative role design plays in forming our identity: in shaping our surroundings as well as our perceptions of ourselves and each other.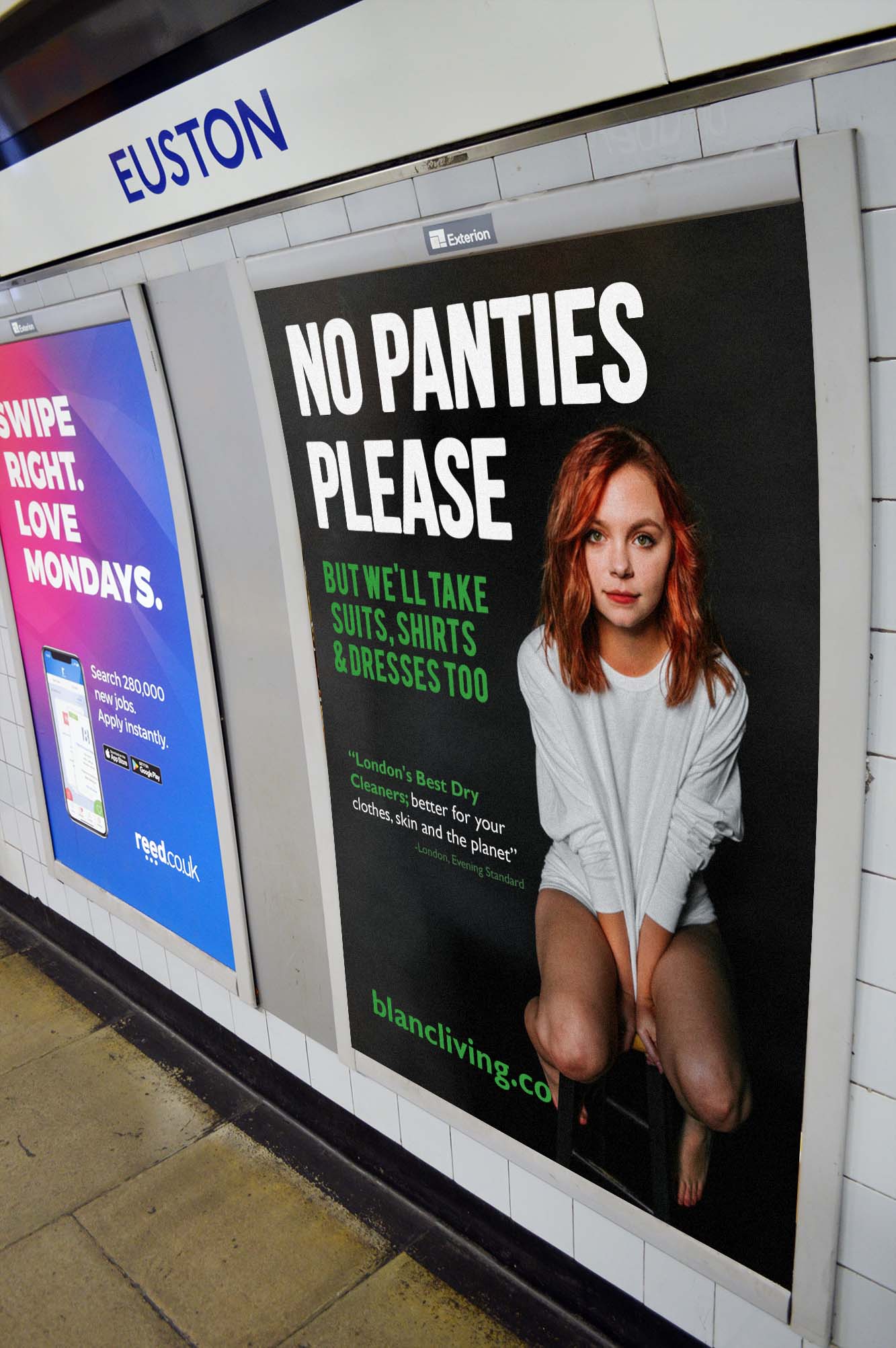 NO PANTIES PLEASE
Few things get you noticed quicker than a measured dose of tasteful cheekiness, and we embodied this in the design and copy starting with the phrase, "No Panties Please"; pretty much a partial 'laundry list' of clothing items Blancliving will dry clean, but with a bold undertone.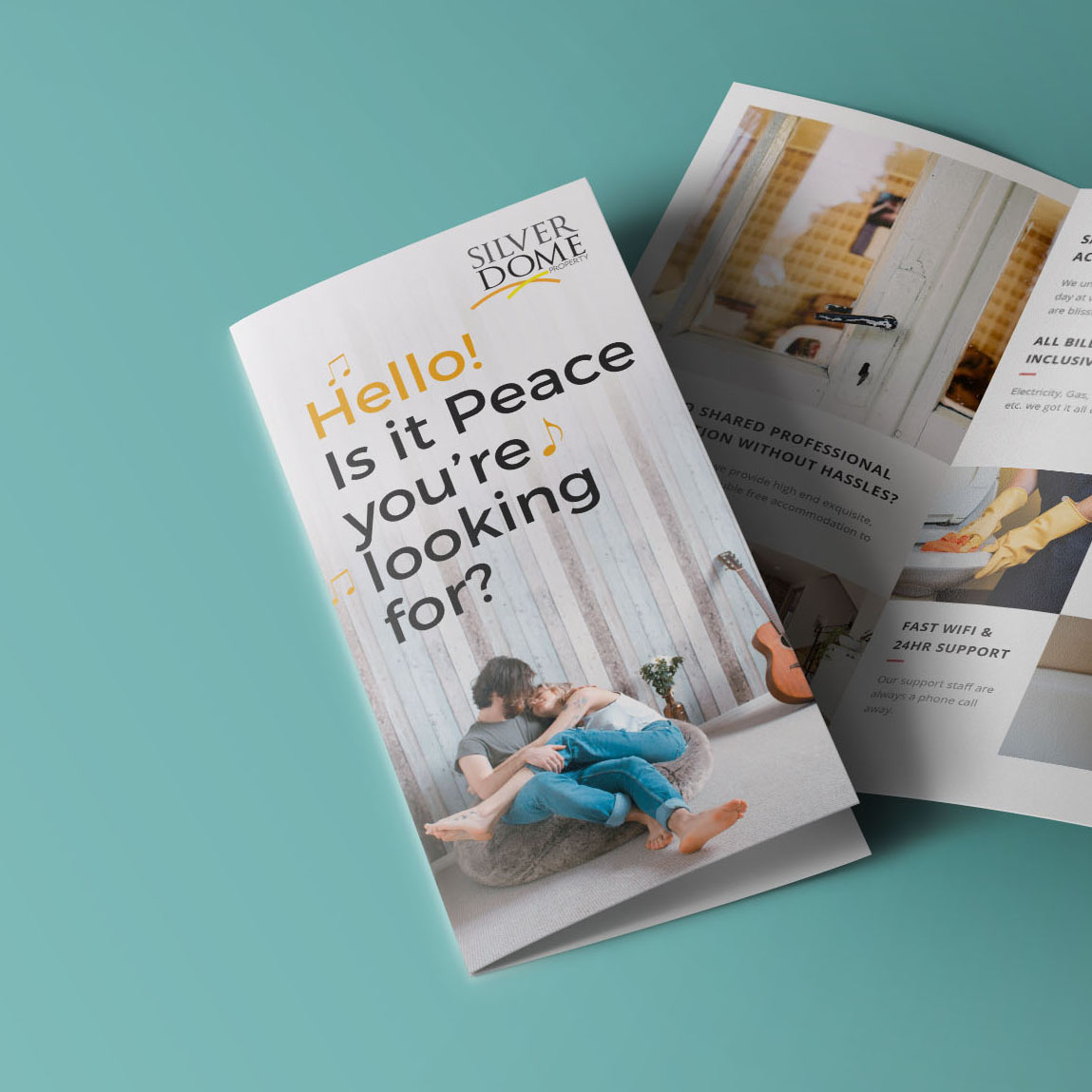 COMFORTABLE HOMES, PEACE OF MIND
Our brief was to create professional branding, and marketing materials that capture the attention of Silverdome's prospective tenants and investors.