'There are 1006 ways,

to tell a single story'
A thousand and one, or a thousand and six? You get the gist.
At Strange Ideas, we love words so much, because words are major tools for making stories, and everybody loves a good story. We understand the potency of words to compel people, but tired vapid words that really mean nothing, don't achieve this, especially in the times we live in where the average person suffers daily information overload. With every well-crafted headline, tweet or blog post, new customers are birthed.
It's why we always seek a fresh perspective to tell your stories clearly and effectively as we sell your brand, service or product across all channels. The goal is not to only reach your audiences, but to turn them into your community; not just people who hear your stories and use your service, but people who also care about your brand.
We have a simple illustration for what we mean by 'fresh perspectives'
How do you sell an oak table? You can sell the oak table, or you can sell the story of the oak tree that became a table. And one will always be more interesting than the other.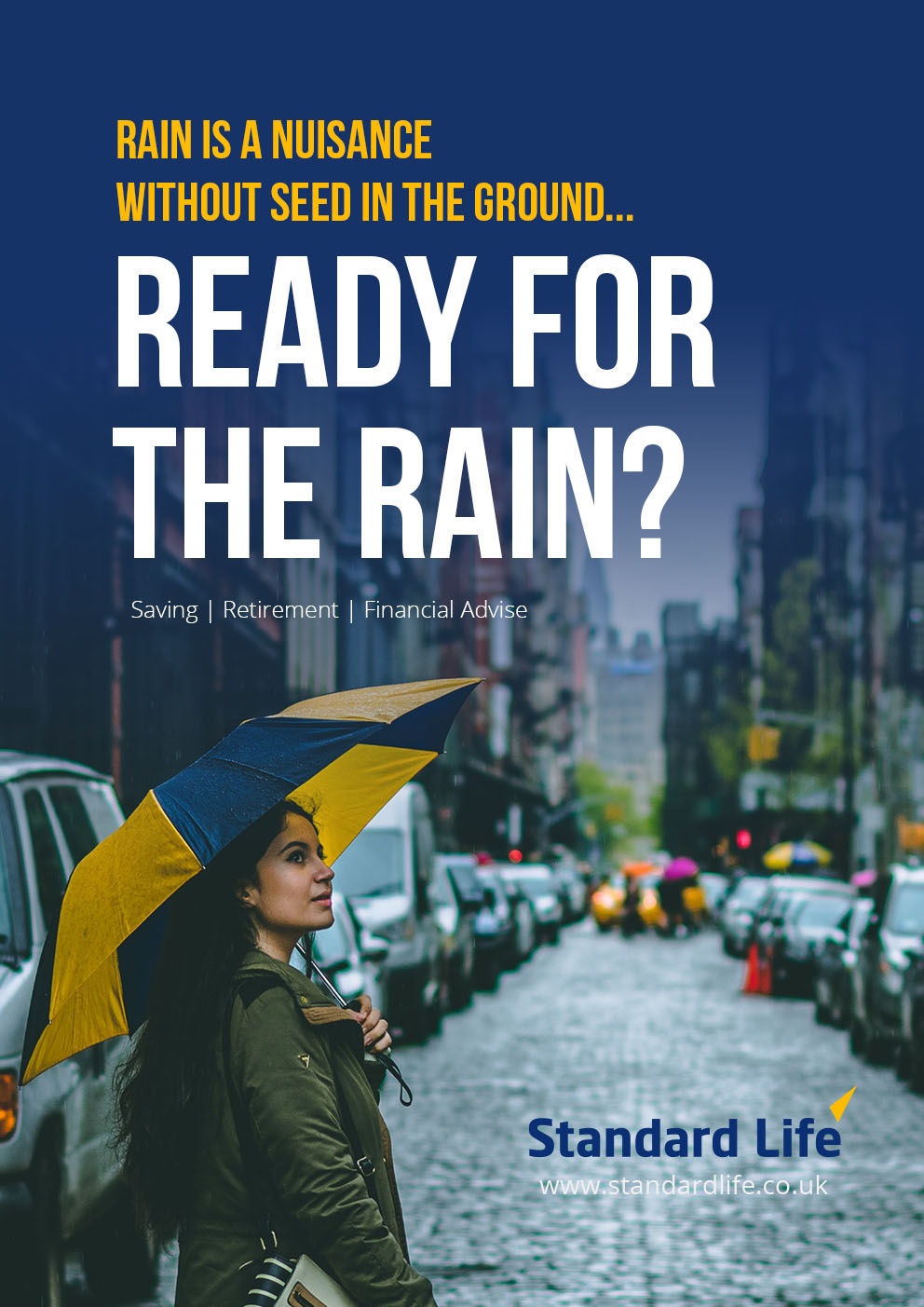 READY FOR THE RAIN?
Charles Deluvio is a Montreal-based graphic designer. He's interested in the transformative role design plays in forming our identity: in shaping our surroundings as well as our perceptions of ourselves and each other.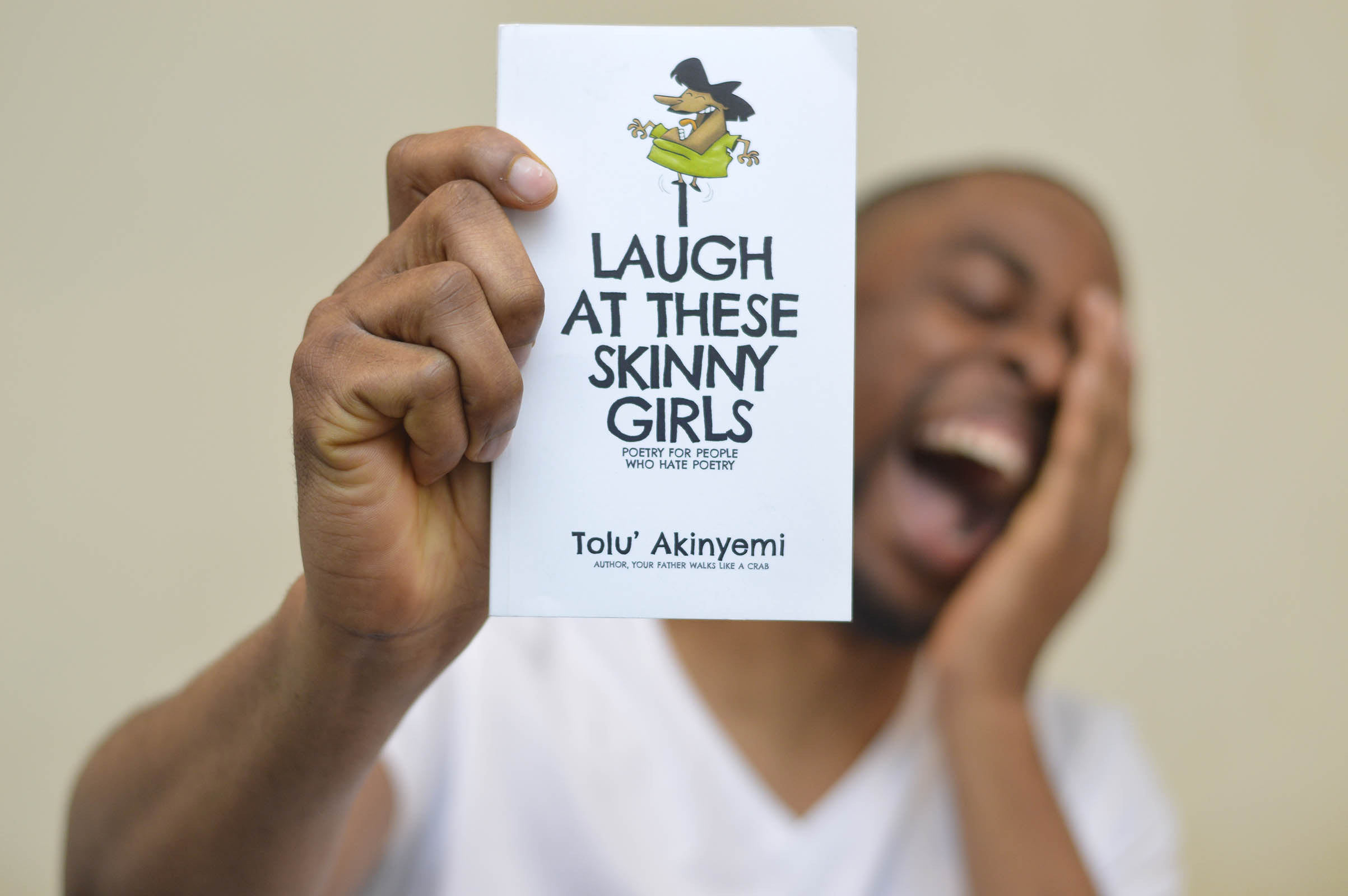 POETRY FOR PEOPLE WHO HATE POETRY
How do you create book designs that are beautiful and draws the eyes of both lovers and non-lovers of poetry?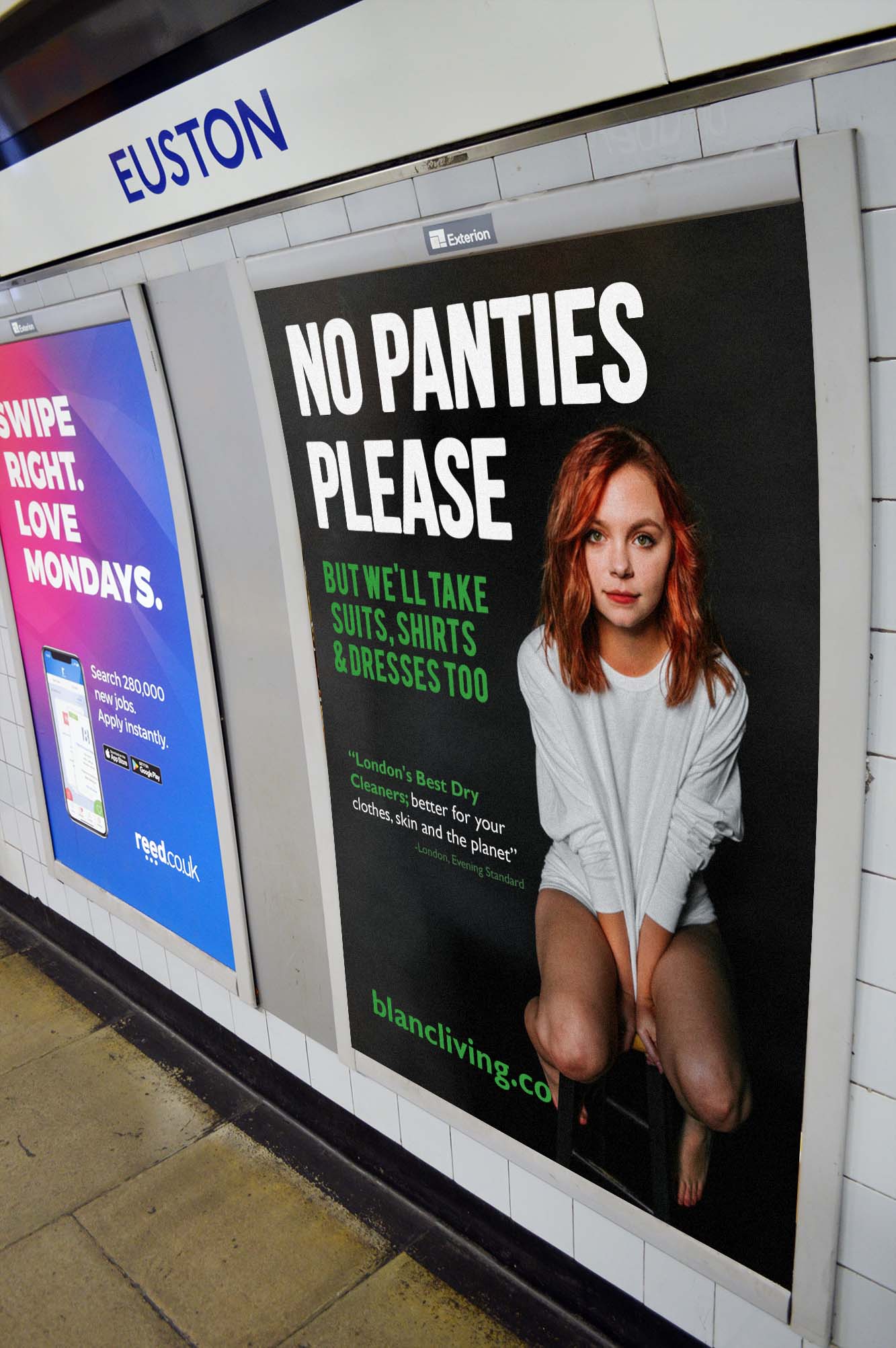 NO PANTIES PLEASE
Few things get you noticed quicker than a measured dose of tasteful cheekiness, and we embodied this in the design and copy starting with the phrase, "No Panties Please"; pretty much a partial 'laundry list' of clothing items Blancliving will dry clean, but with a bold undertone.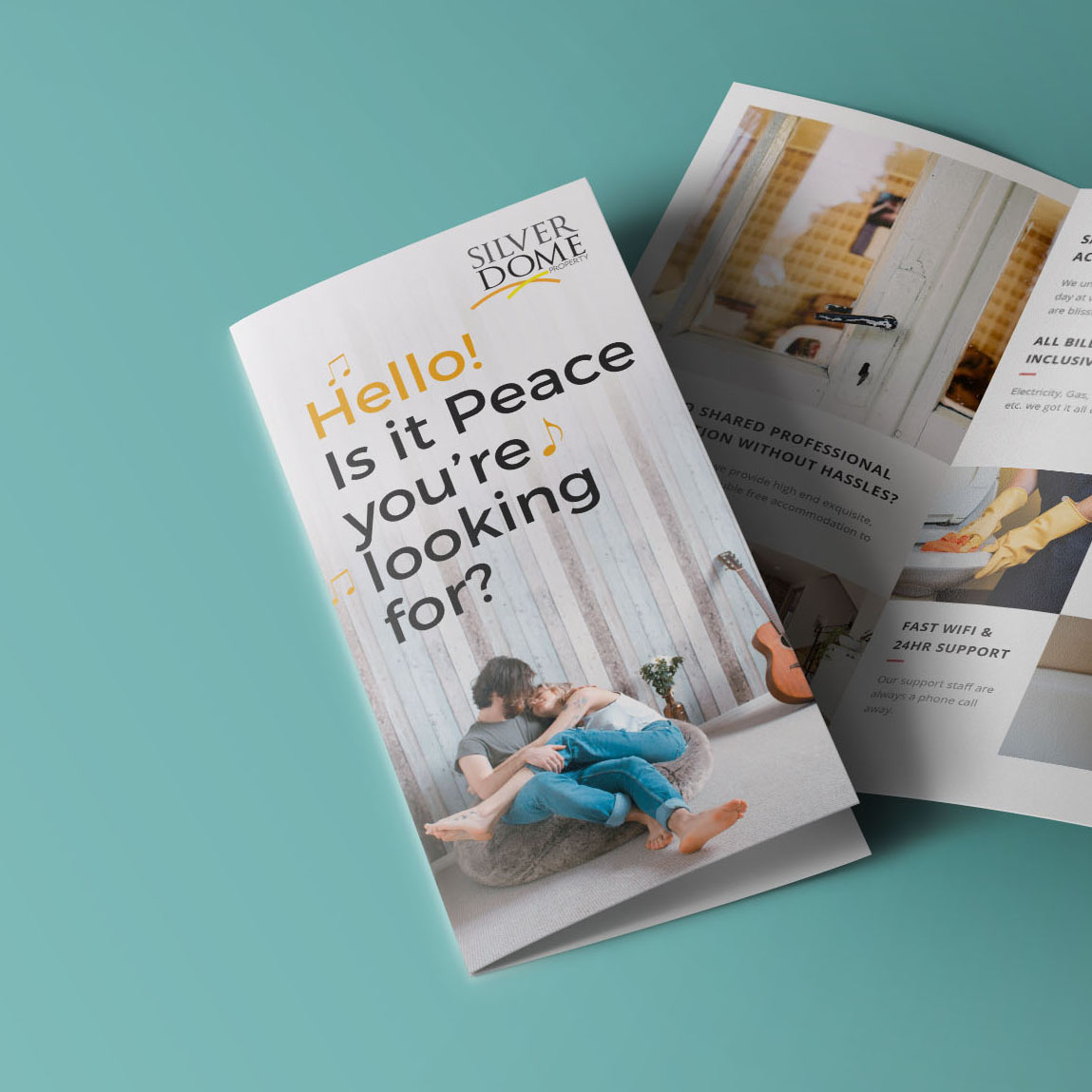 COMFORTABLE HOMES, PEACE OF MIND
Our brief was to create professional branding, and marketing materials that capture the attention of Silverdome's prospective tenants and investors.