'What's more loved than free things?

Lovely free things!'
The same creative ethos that influences every other thing we do, applies here too; to make you stand out.
If we are designing packaging for your product, it gets the attention of your audience. If you are commissioning promotional items for your business, be certain it will be well-received because it's endearing and loved, not because it's free.
We can design, customise or source for quirky or novelty products for corporate projects or for friends and family events.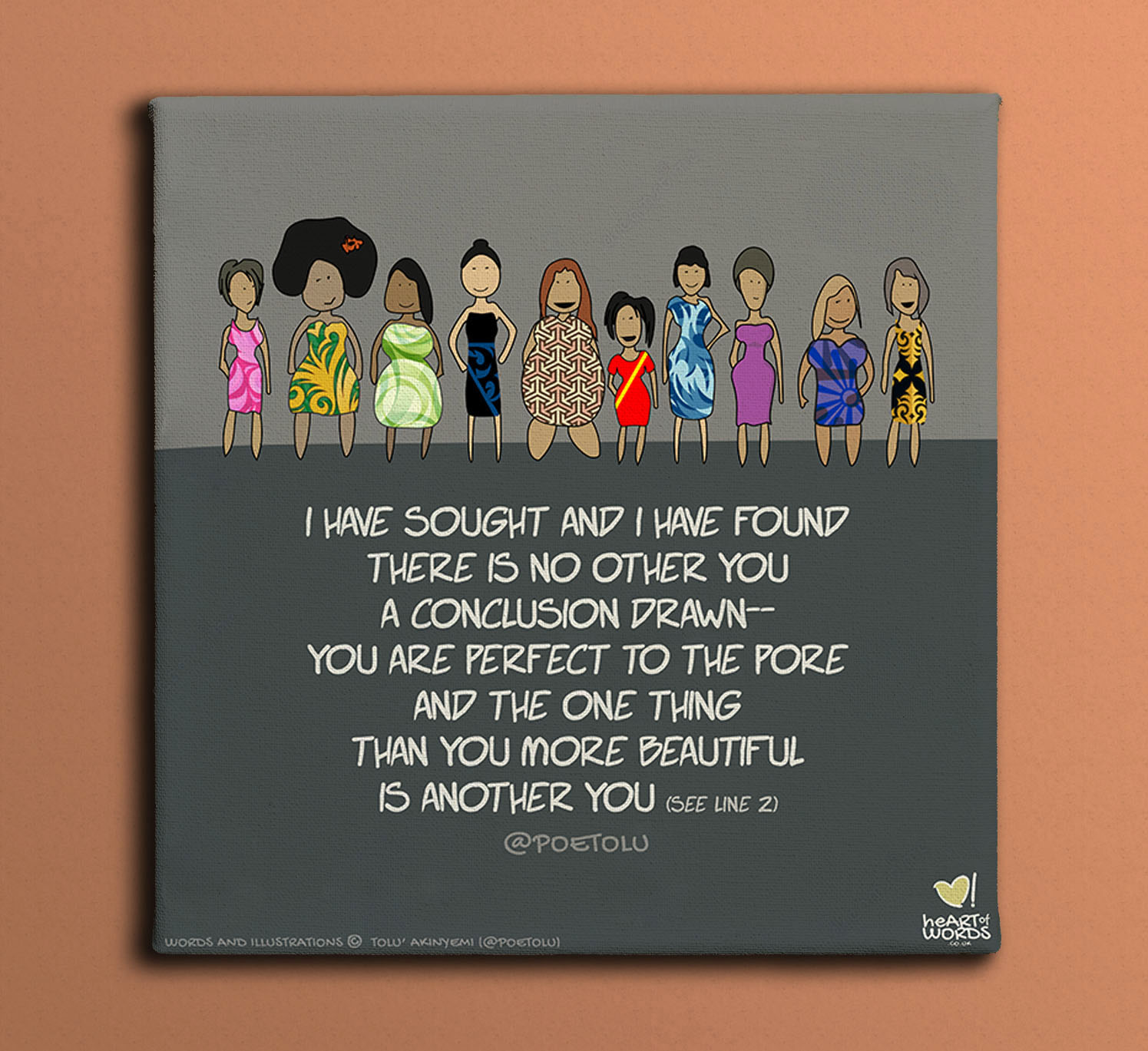 WALLAWESOMENESS FOR YOUR WALLS
Commissioned wall canvas artwork in the whimsical Strange Ideas illustration style (as seen on social media).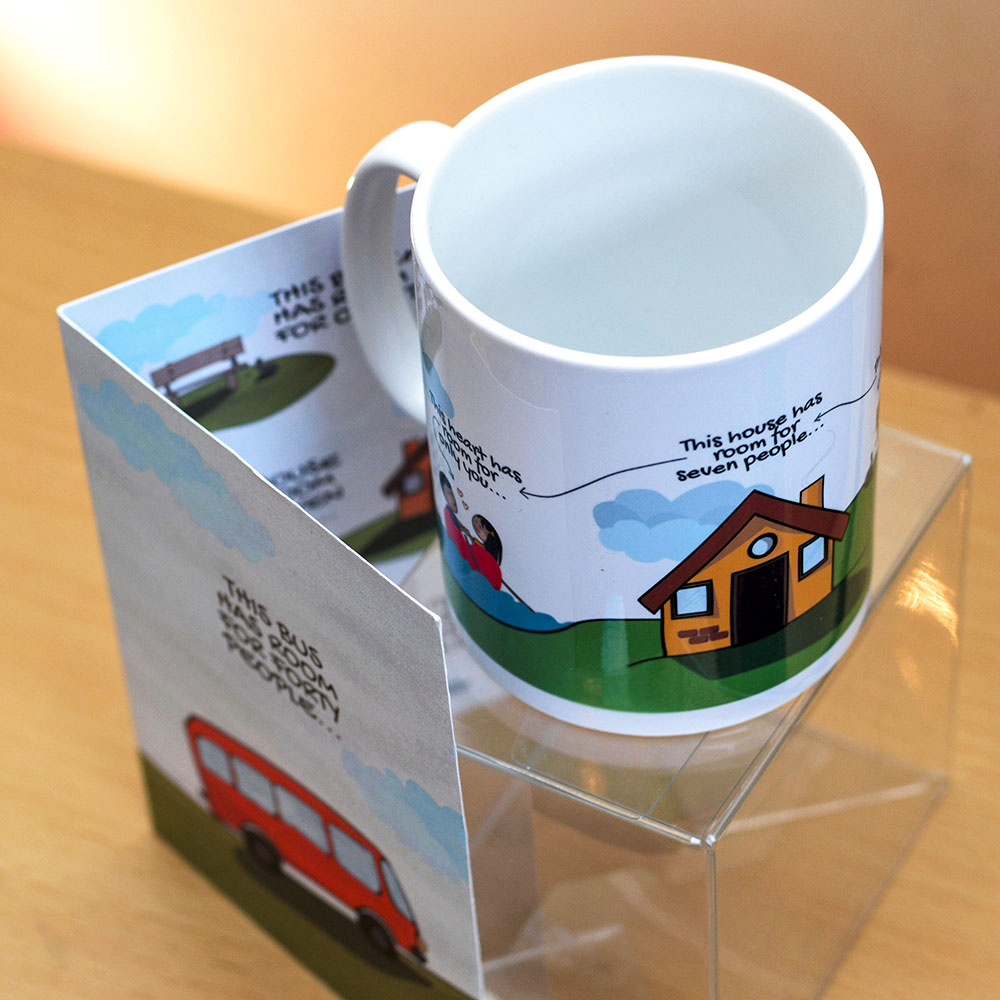 THIS BUS HAS ROOM FOR FORTY PEOPLE - GIFT IDEA
[fusion_builder_column type="3_4" layout="3_4" spacing="yes" center_content="no" link="" target="_self" min_height="" hide_on_mobile="no" class="" id="" background_color="#e8e8e8" background_image="" background_position="left top" undefined="" background_repeat="no-repeat" hover_type="none"...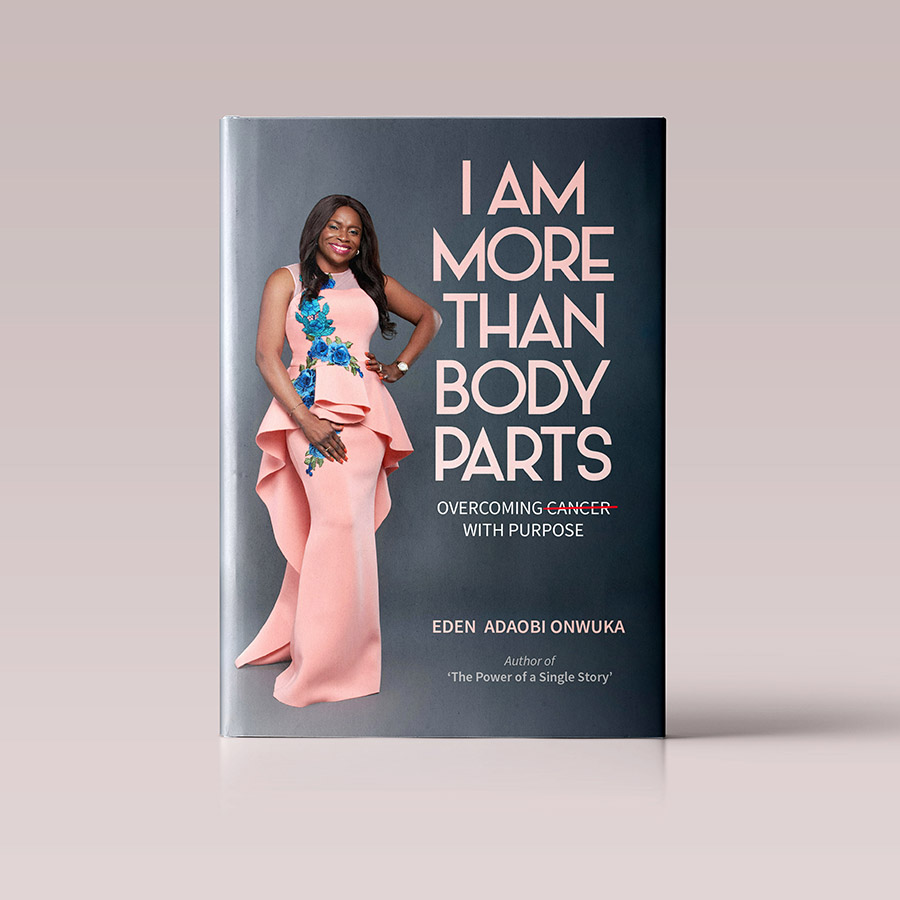 MORE THAN BODY PARTS
We were asked to design a book written in real-time and detailing the journey of a cancer patient from her diagnosis to her remission.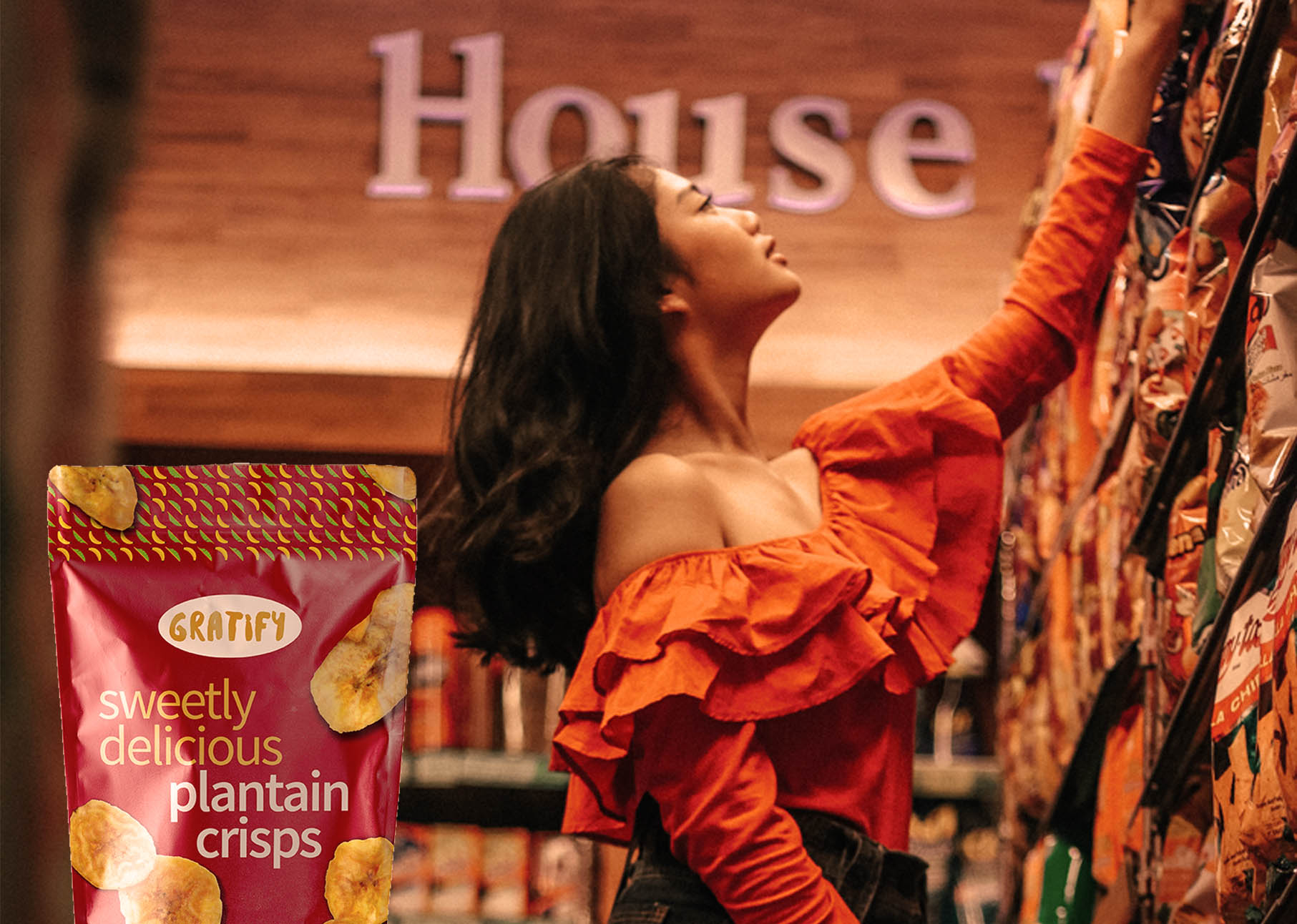 DELIGHT IN A BAG
Gratify foods asked us to design a retail package that would introduce that would stand out on retail shelfs and introduce this delicious west african snack to new lovers