'Brands are like people,

they have emotions too'
Having a brand is more than having a nice logo and glossy business cards. A brand needs a distinct identity that brings it to life. This includes using colour, typography, photography, tone of voice and other things to give your brand a personality and expression that is cohesive, distinct and recognisable across various channels.
Whether you are birthing a new brand or injecting new life into a tired one, we can help you create an identity that connects with your audience.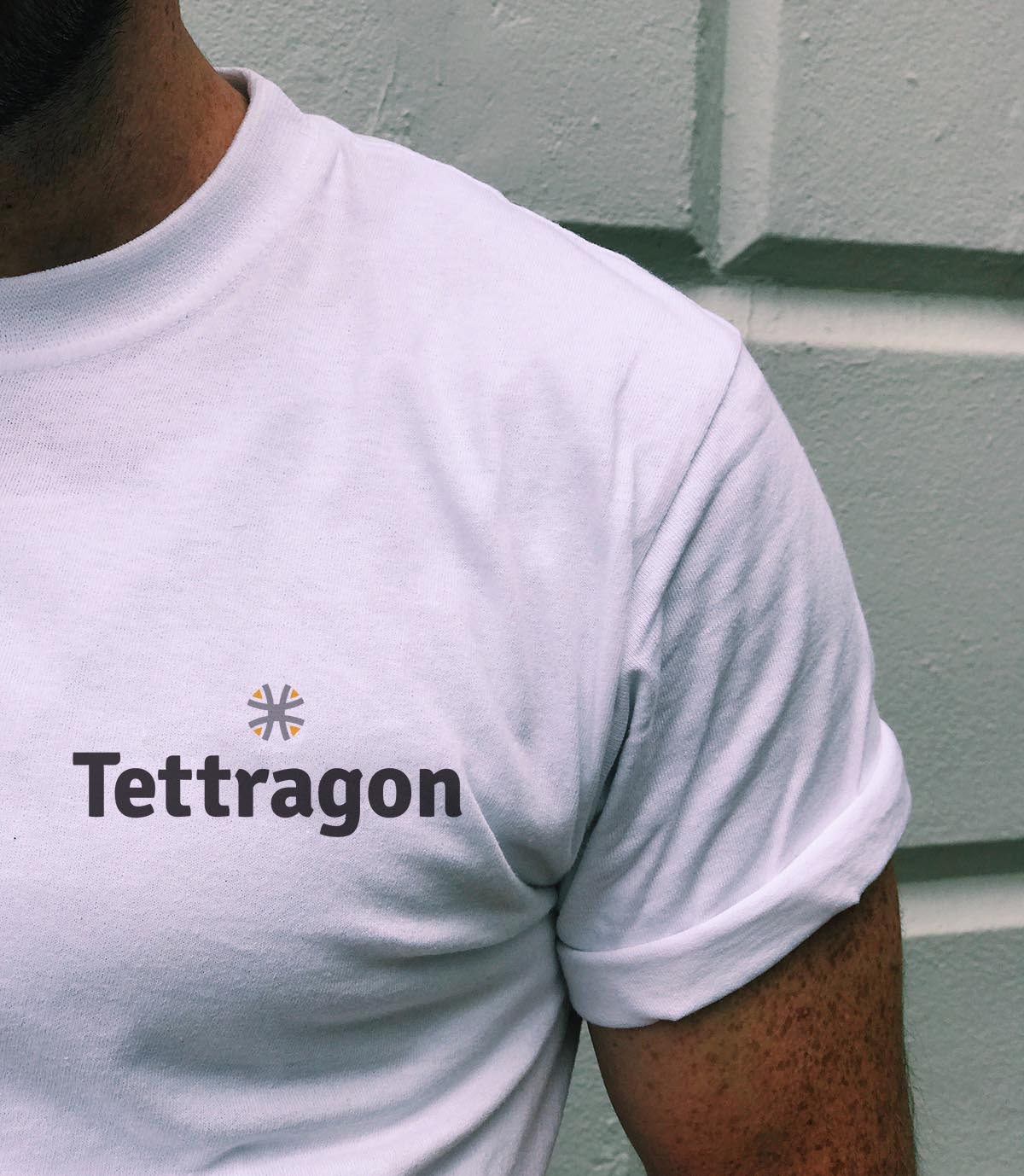 TETTRAGON; A REBRAND STORY
How do you rechristen a brand with a fresh modern identity that agrees with its position as an industry leader?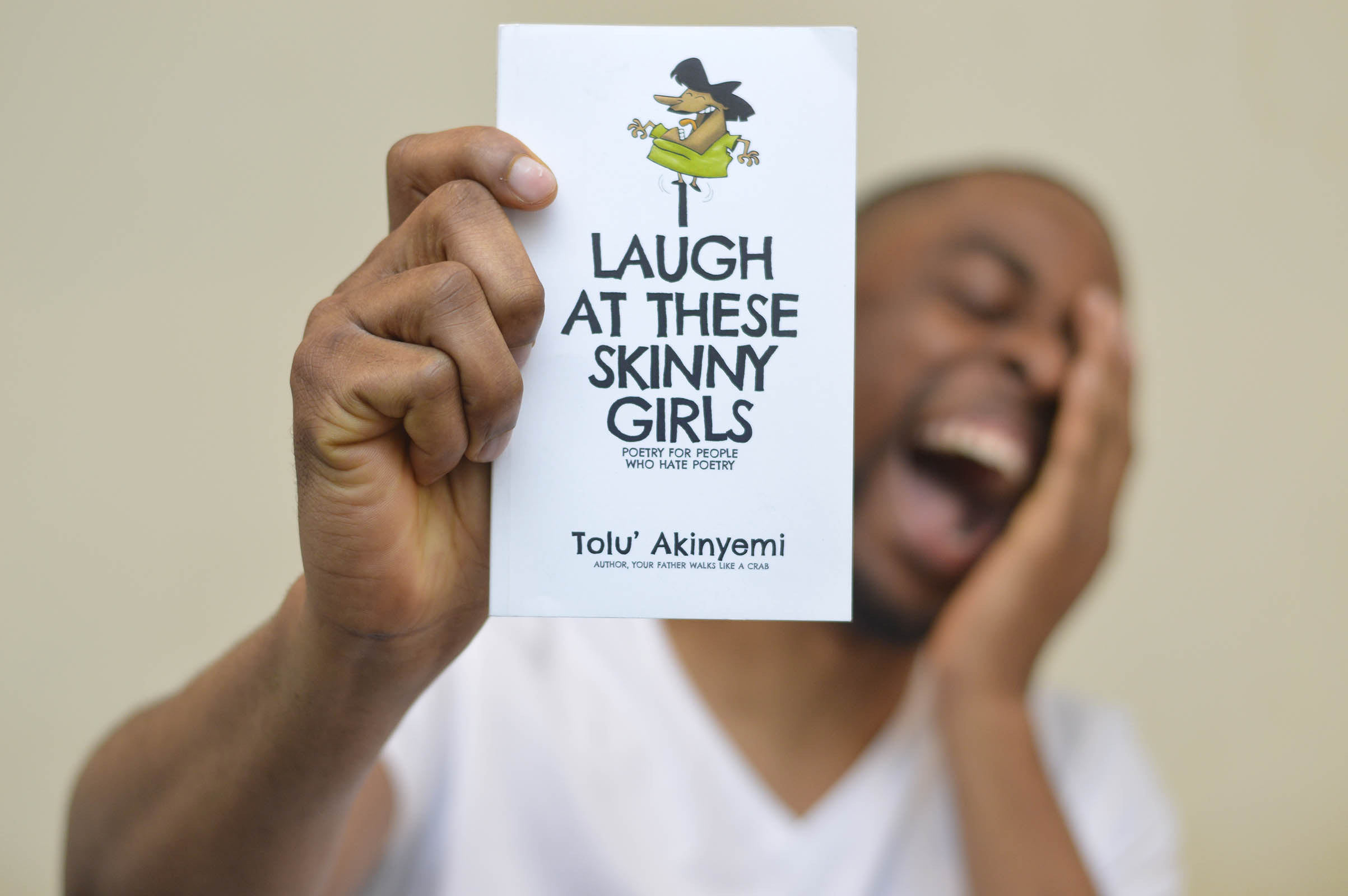 POETRY FOR PEOPLE WHO HATE POETRY
How do you create book designs that are beautiful and draws the eyes of both lovers and non-lovers of poetry?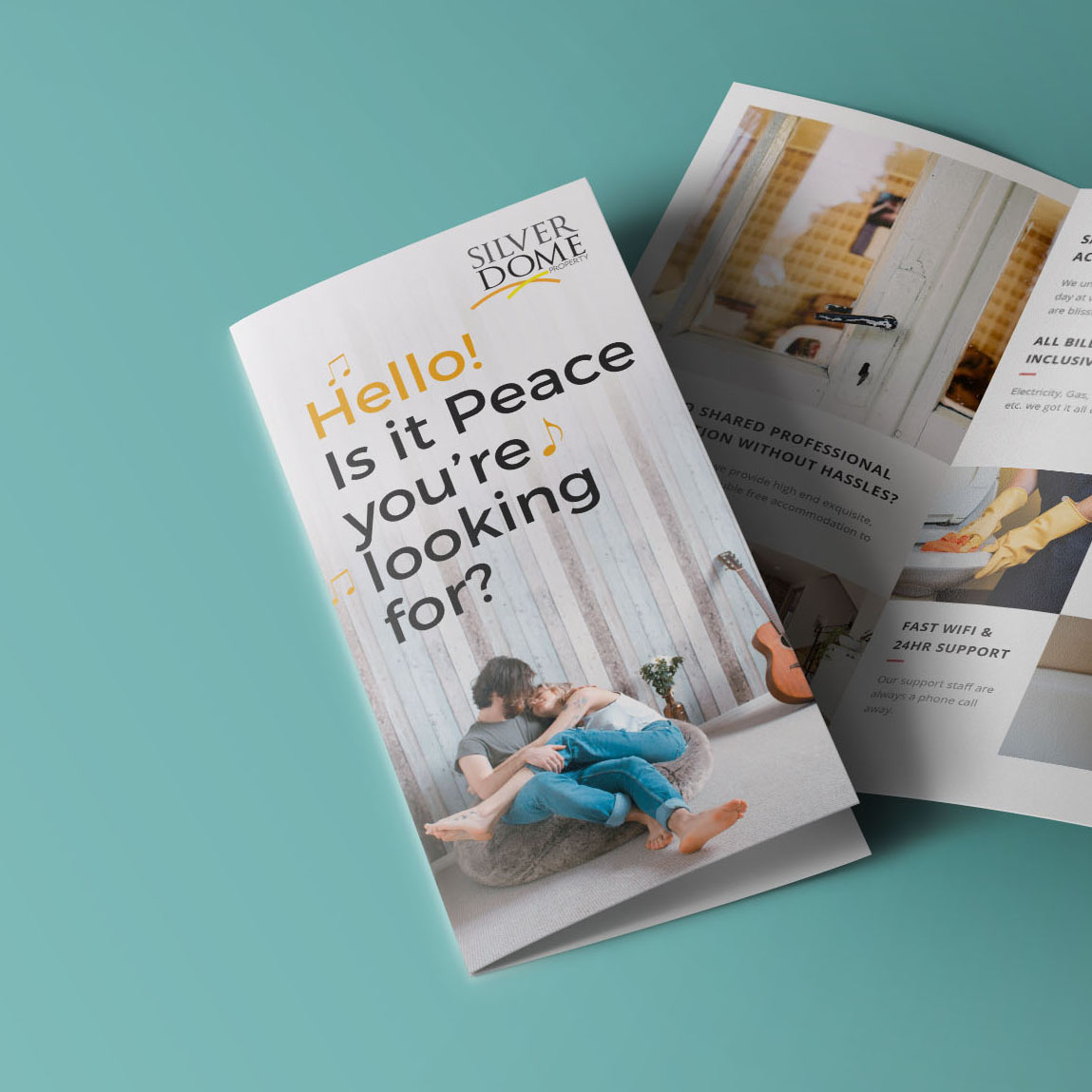 COMFORTABLE HOMES, PEACE OF MIND
Our brief was to create professional branding, and marketing materials that capture the attention of Silverdome's prospective tenants and investors.