Our brief was to develop outdoor campaign creatives to increase brand awareness for Standard Life.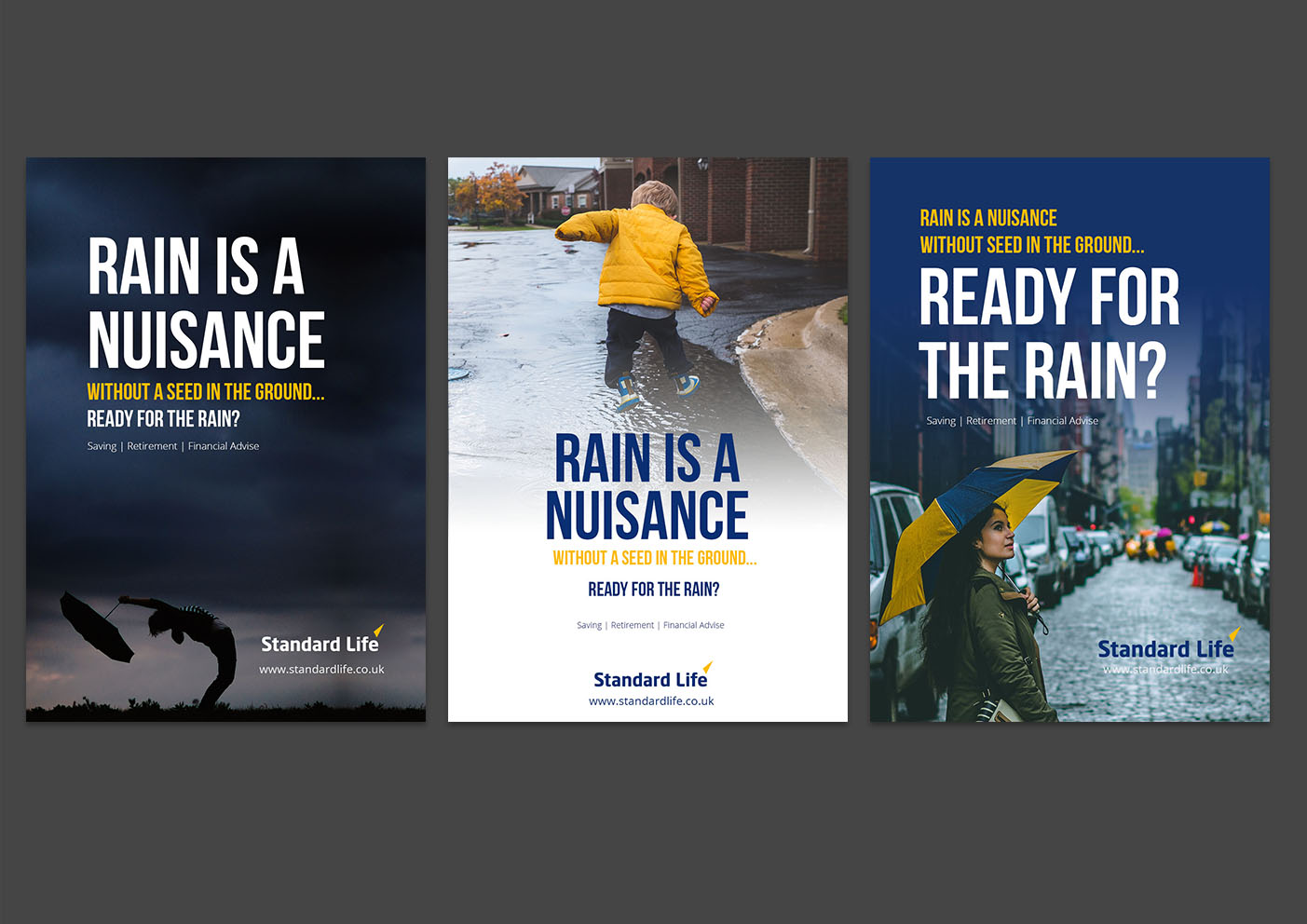 We came up with the phrase 'Ready for the rain?' and 'Rain is a nuisance' which were the cornerstone messages for the campaign.  The idea is that rain is inevitable; a blessing or a nuisance determined by your preparation for it. The messages, nudges the audience to save with Standard Life (plant seeds now) in preparation for the rainy days.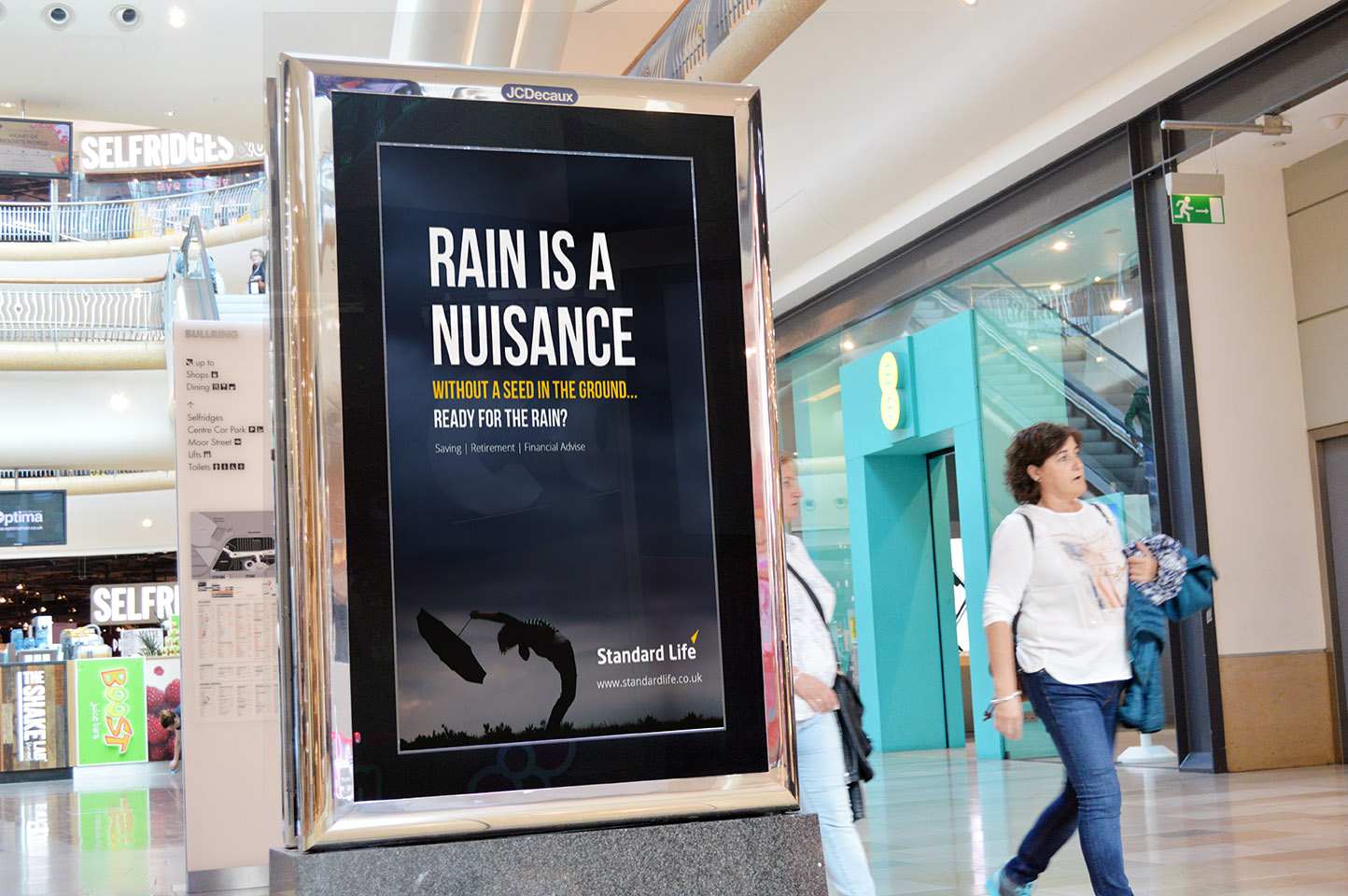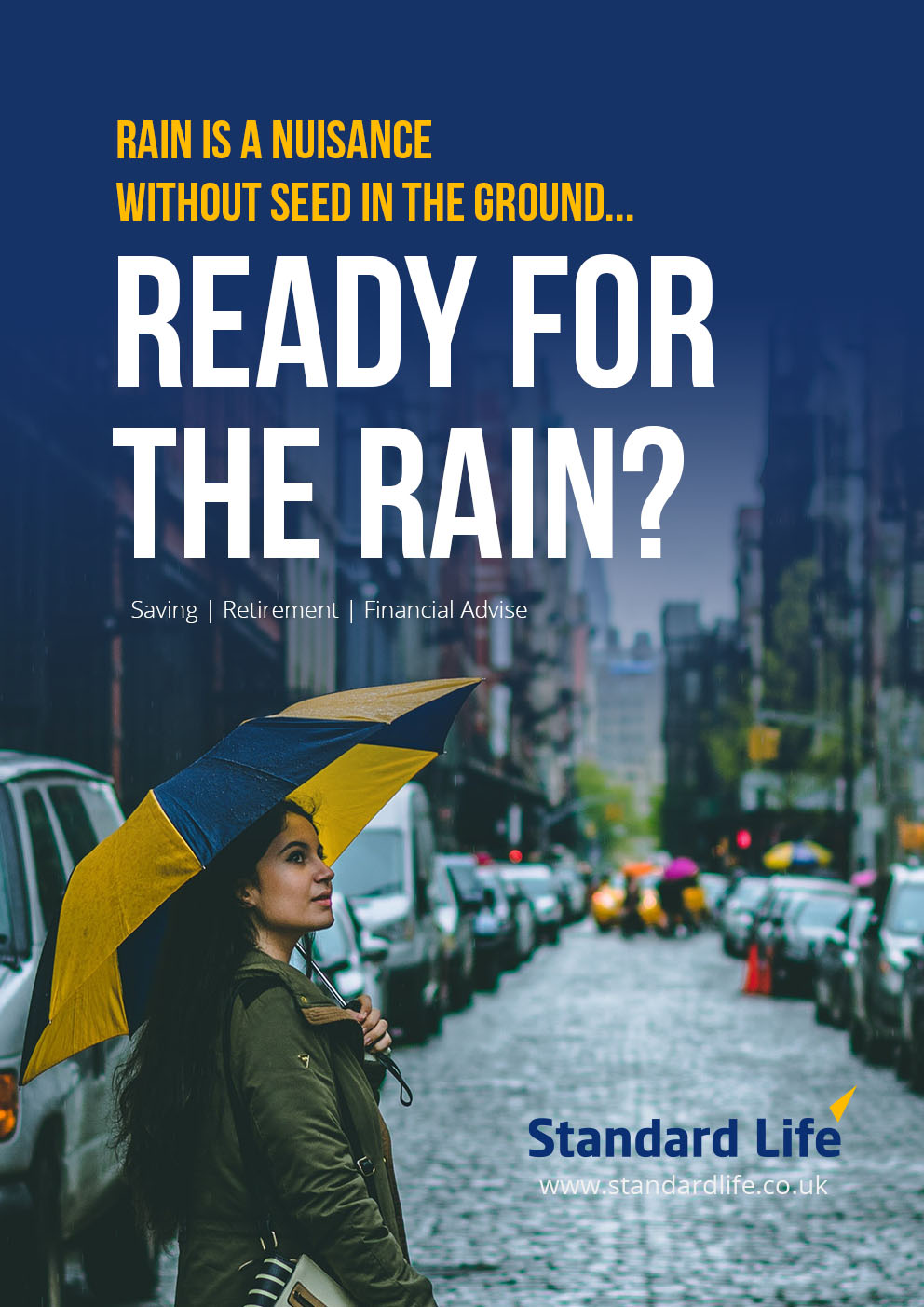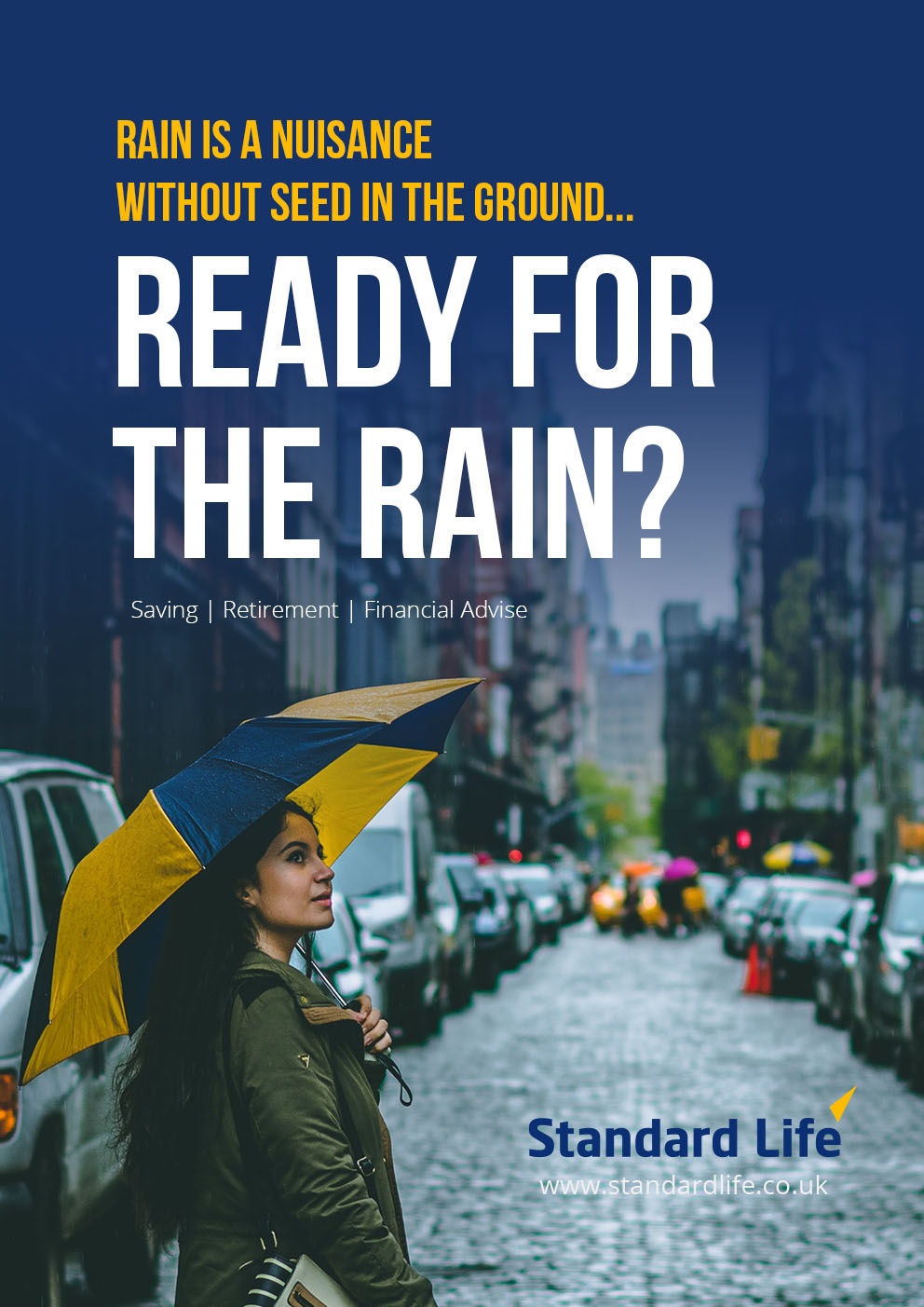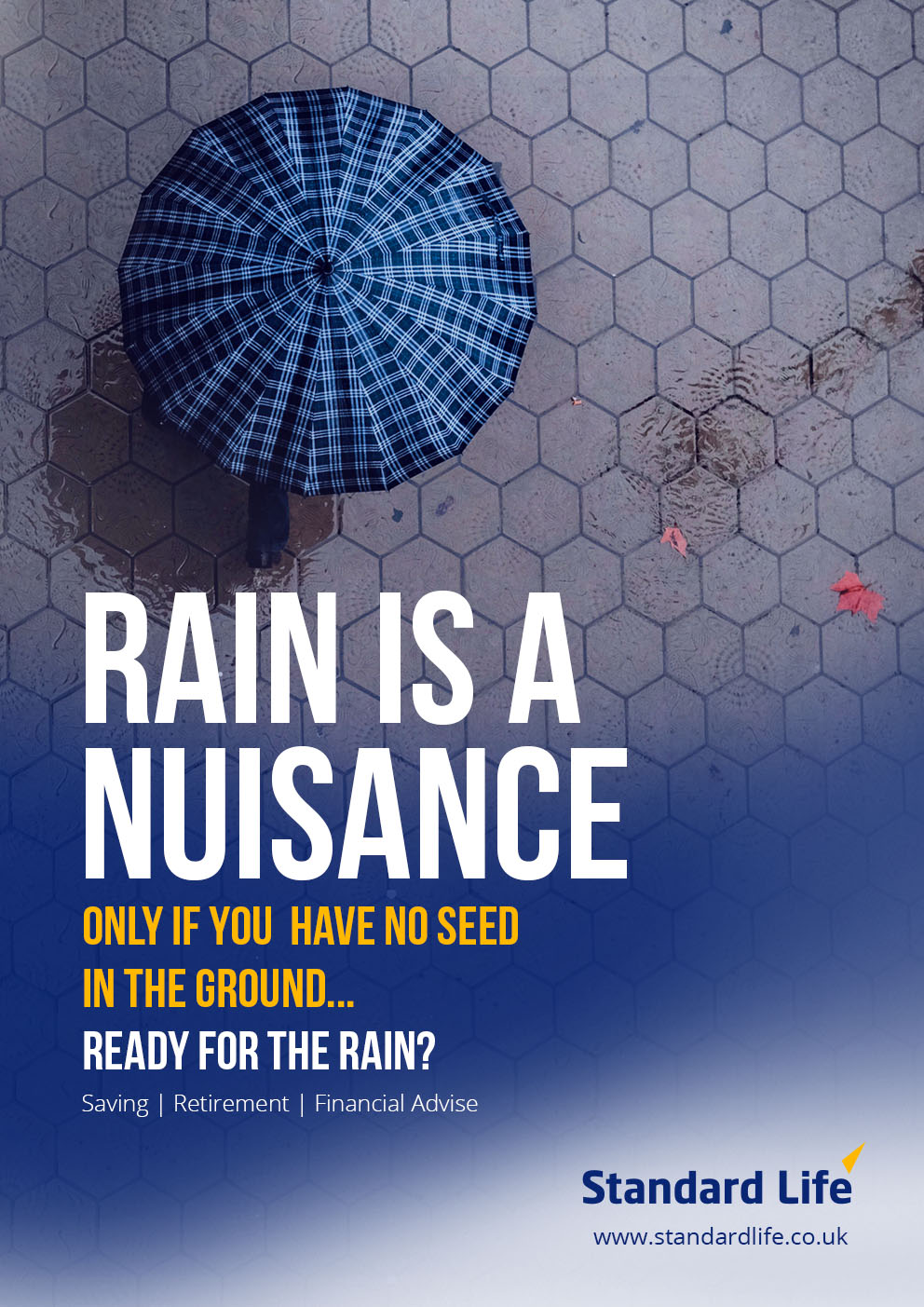 'Who You Gonna Call?'
We'll love to hear about your project. Get in touch!