"Joyful Homes & Investments"
Saccman Properties asked us to create compelling marketing materials for their product offerings, and various corporate reports and documents.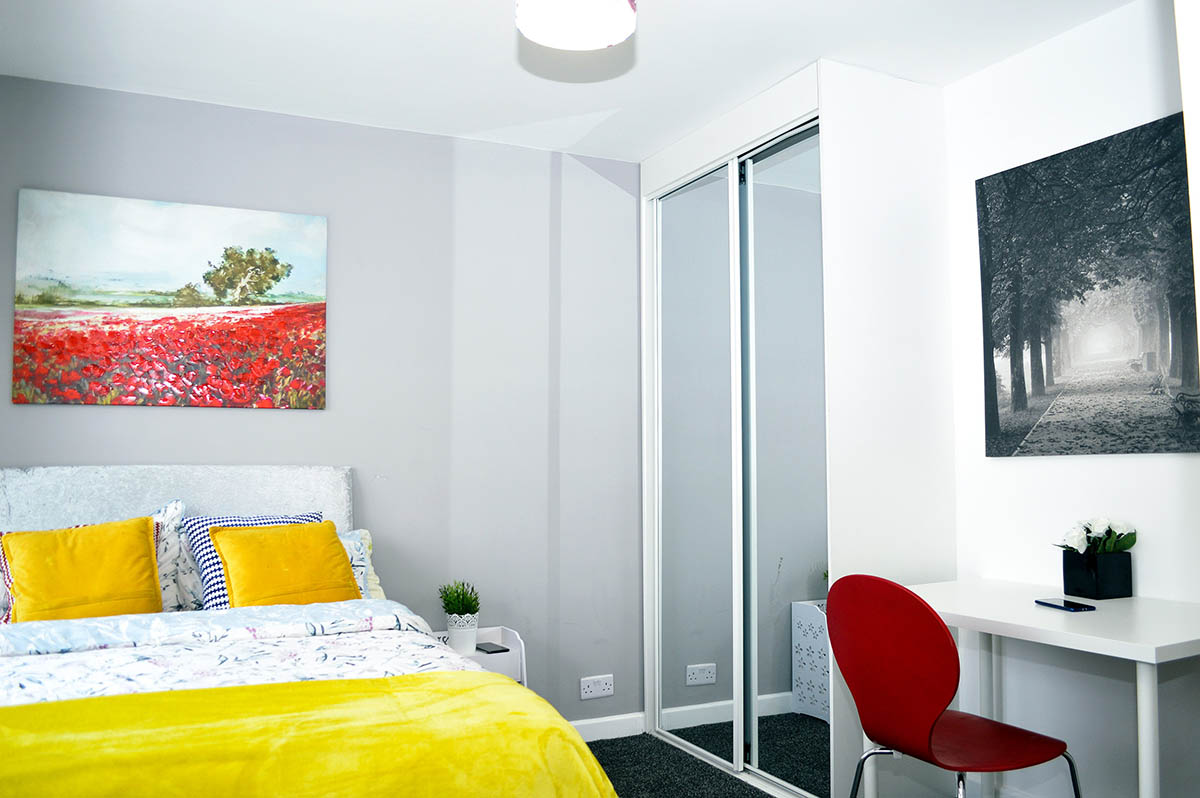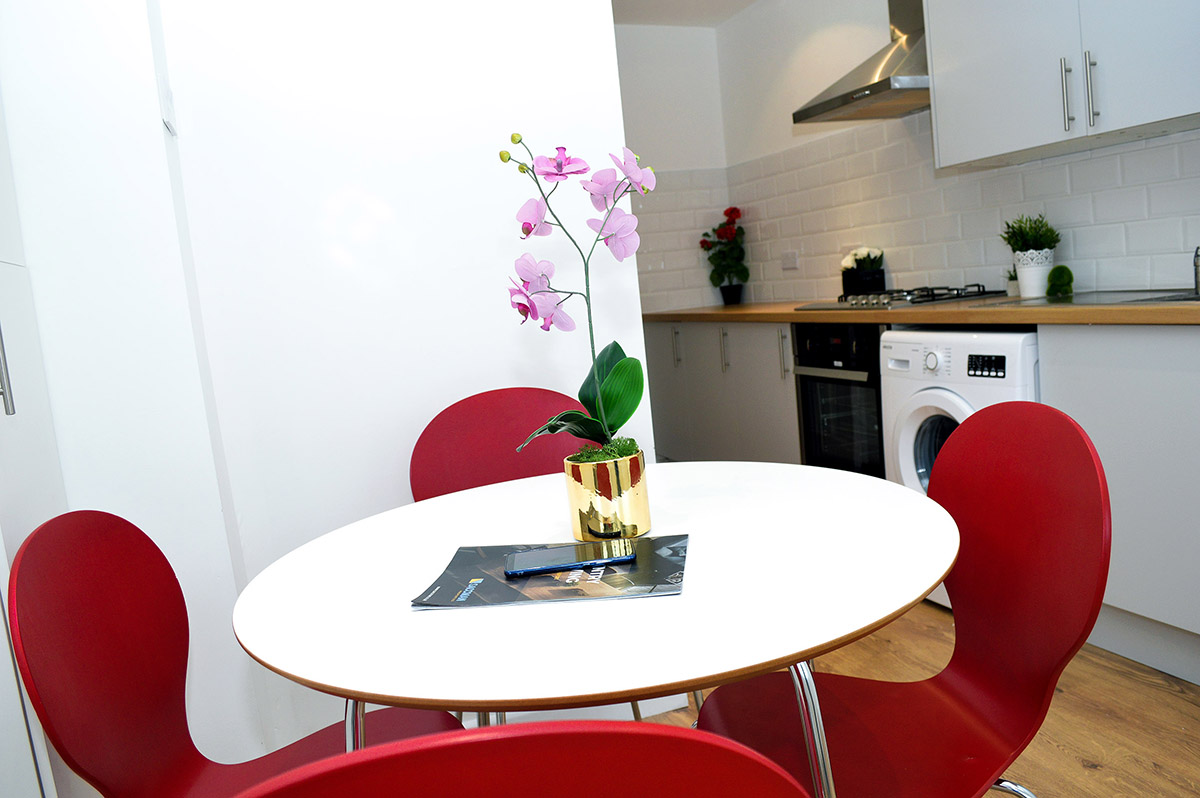 For Saccman Properties, we created beautiful and colourful documents, paying paid good attention to the finishing and materials. We wanted them to be such that anyone would want to pick up on a coffee table.  We also made the content clear and easy to understand, using infographics as much as possible. After all, people need to understand what they are looking at if they'll be parting their purses.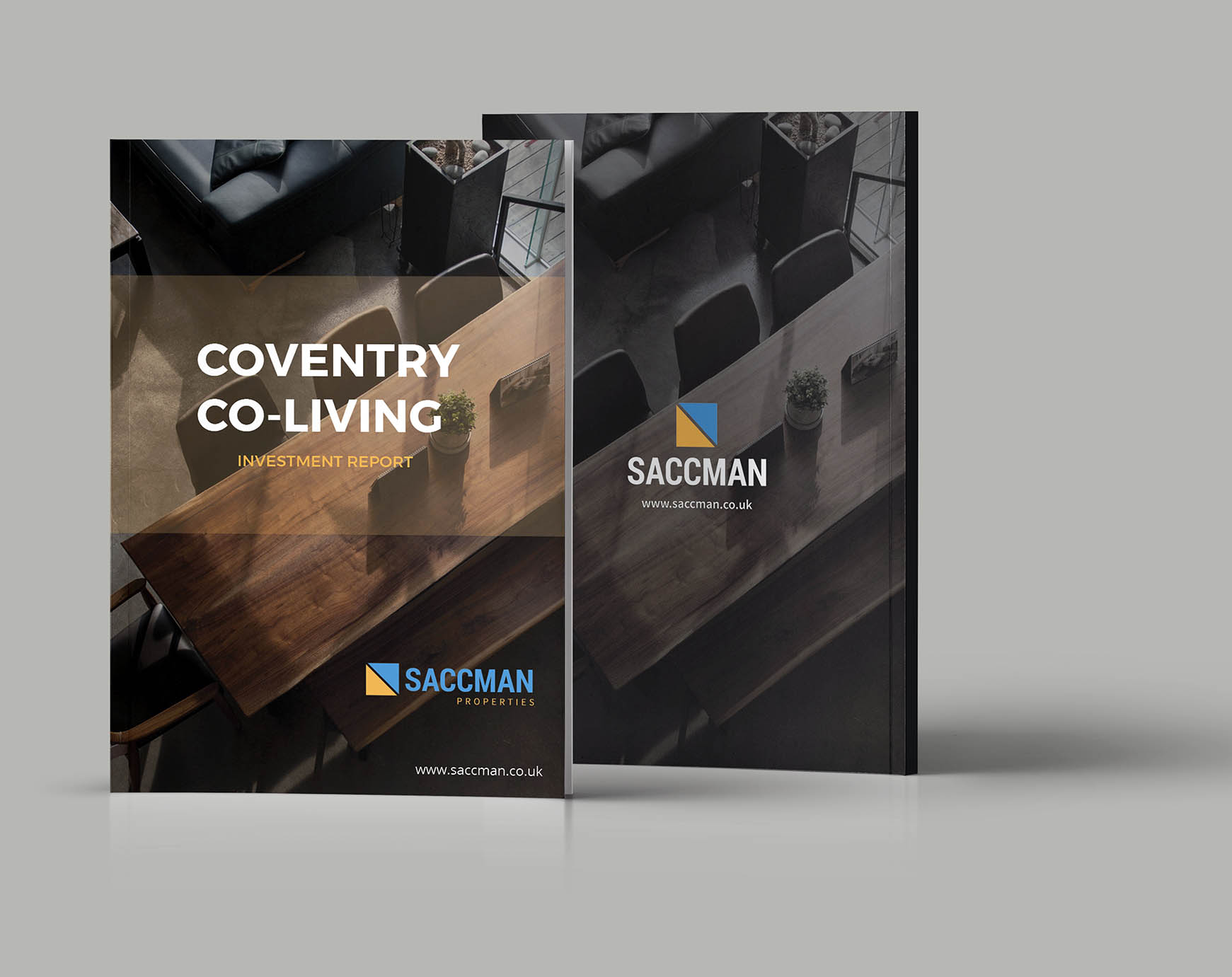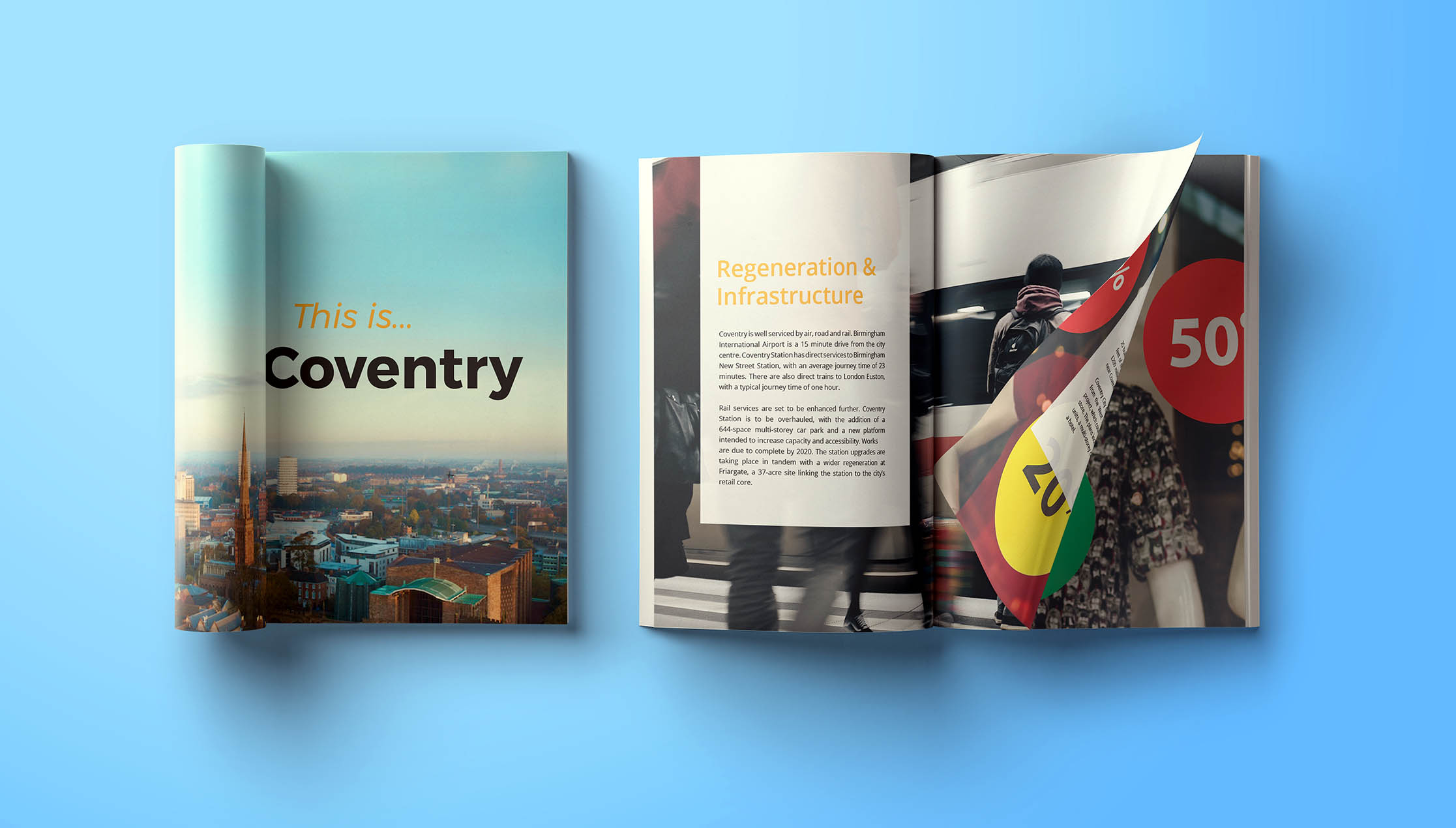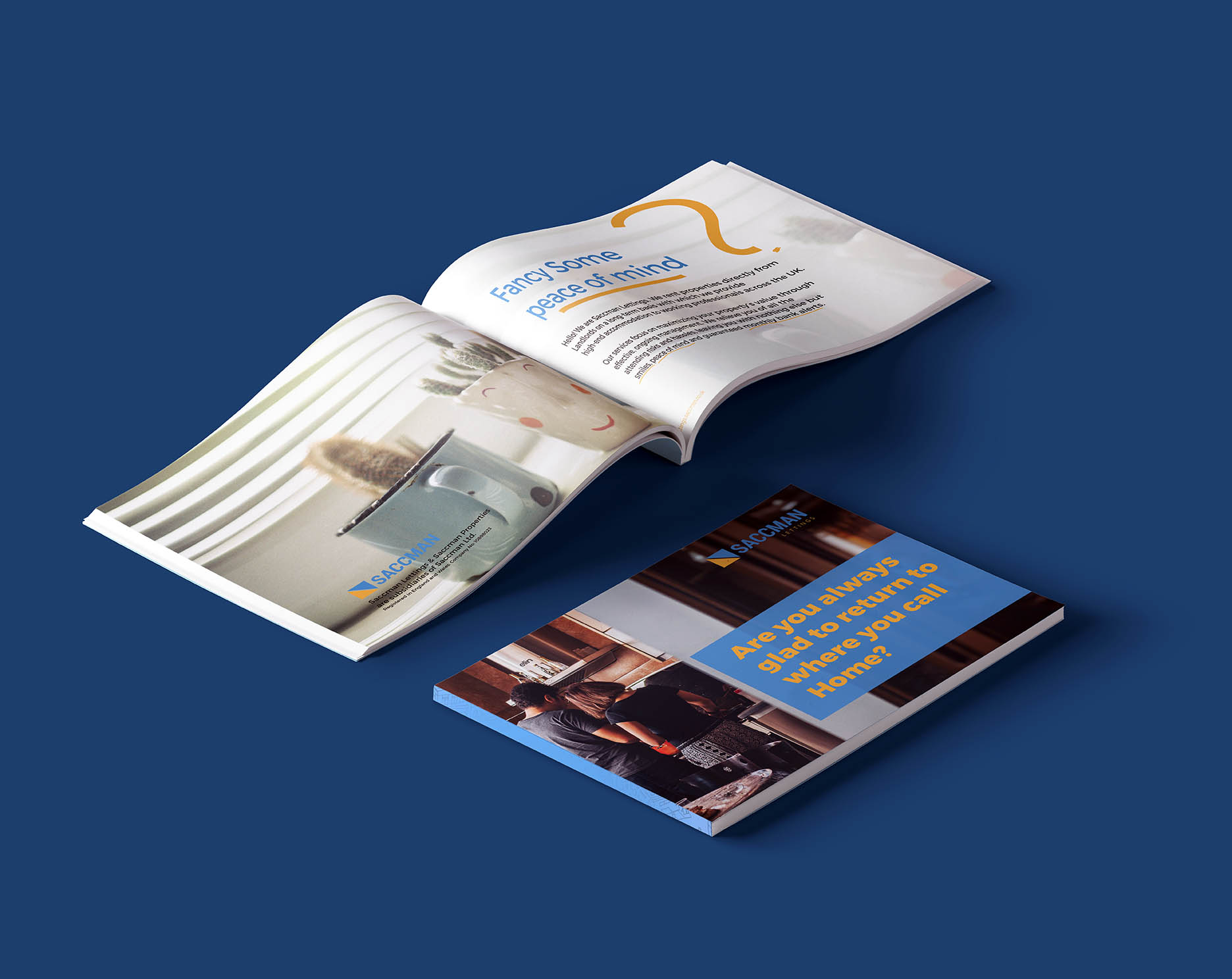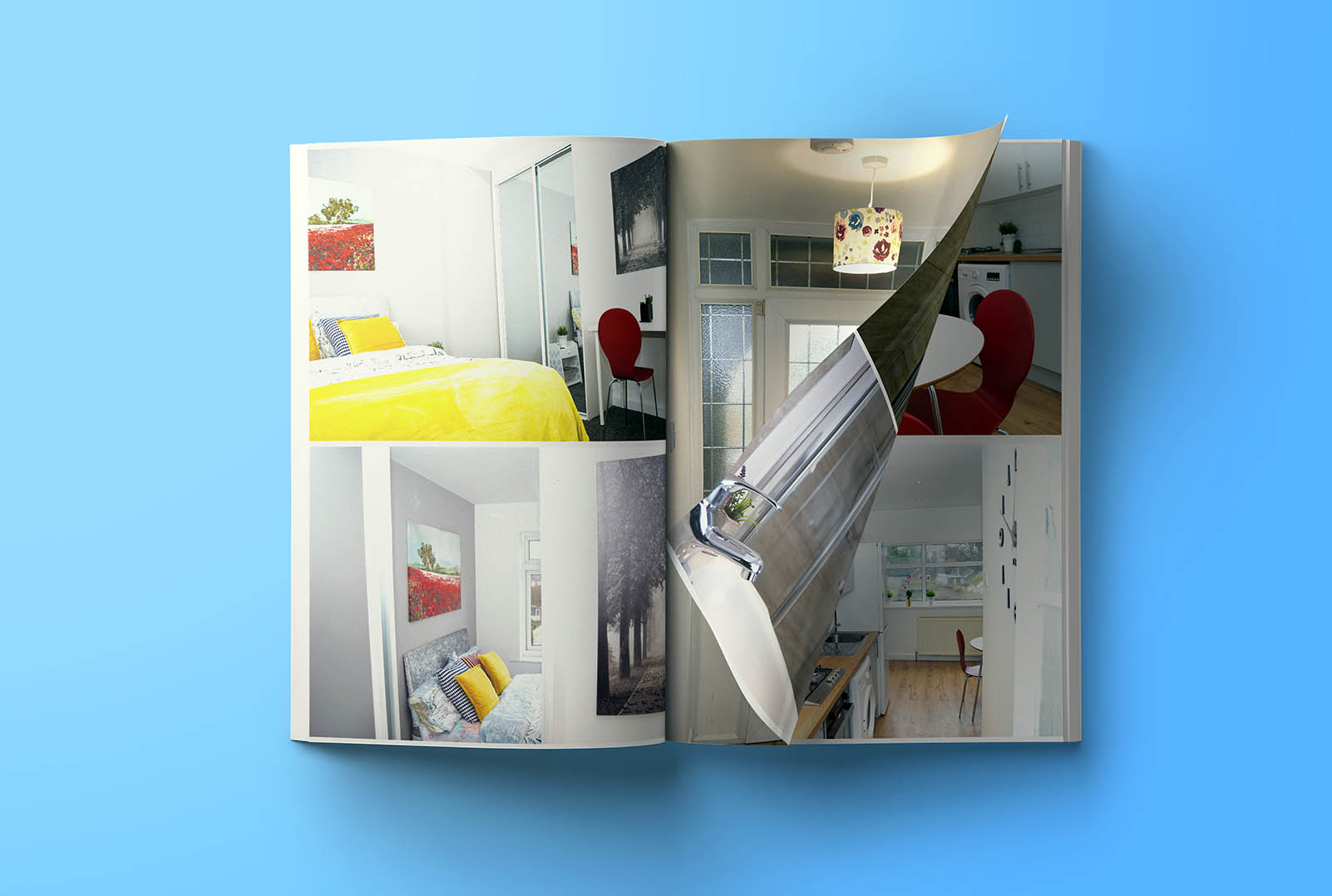 'Who You Gonna Call?'
We'll love to hear about your project. Get in touch!