"Poetry for people who hate poetry"
Our brief was to  "create book designs that are beautiful and draws the attention of both lovers and 'non-lovers' of poetry ".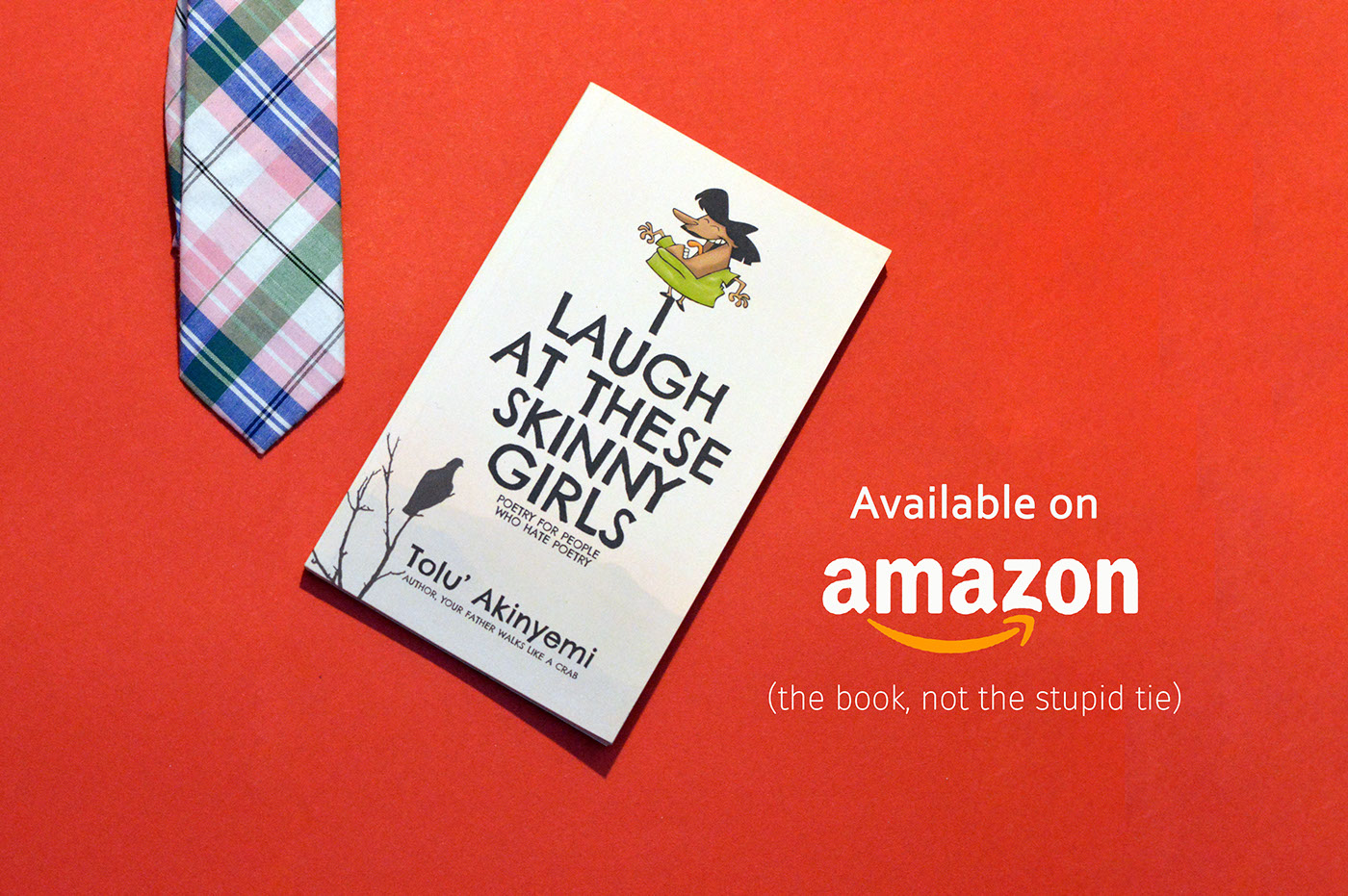 Google says there are about 130 million published books in the world, and when designing the books, we knew we had to design books that will stand out on a shelf. We didn't only focus on aesthetics, we also wanted to drive sales, by designing books that will get anyone curious.
Formatting and Proofreading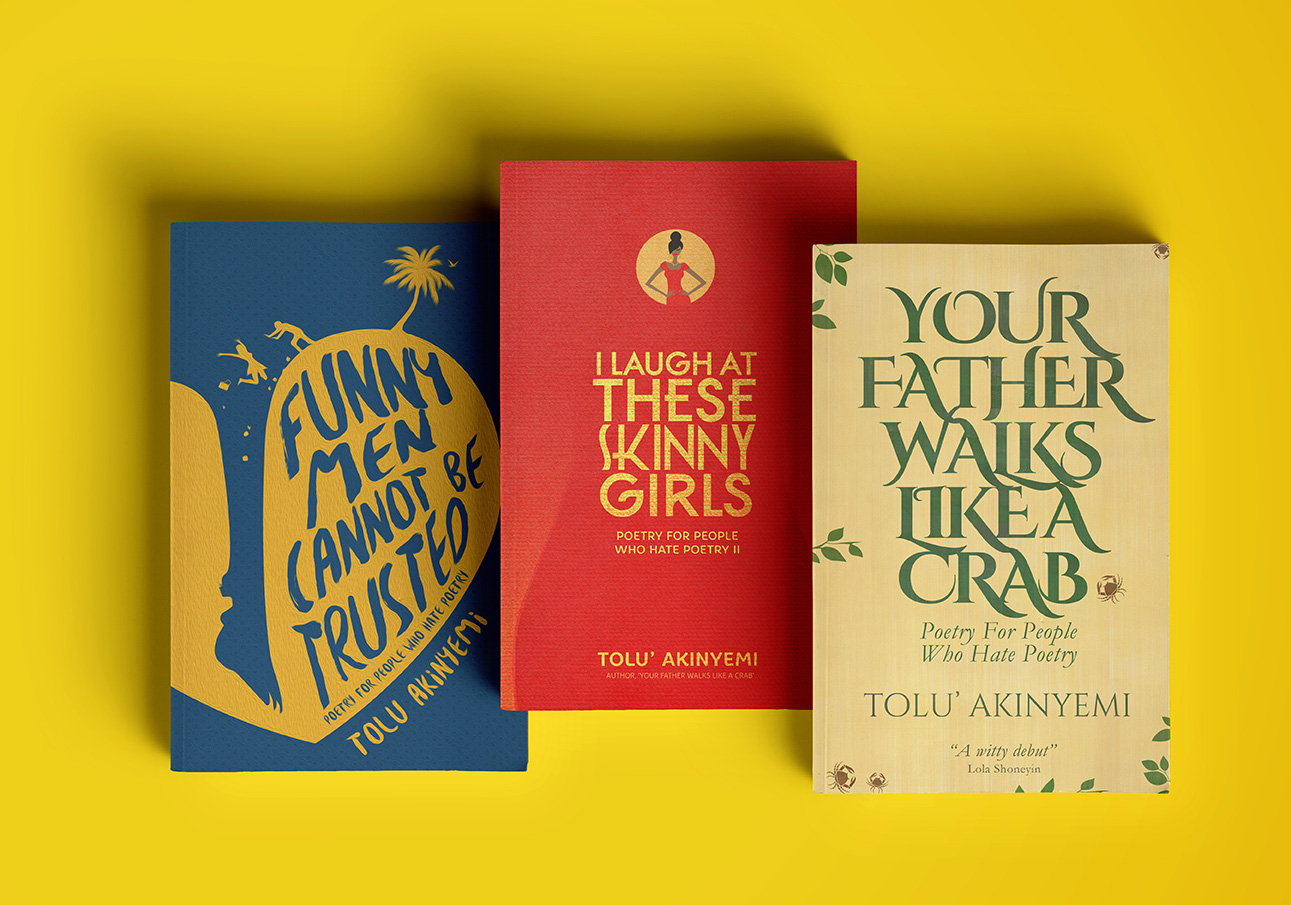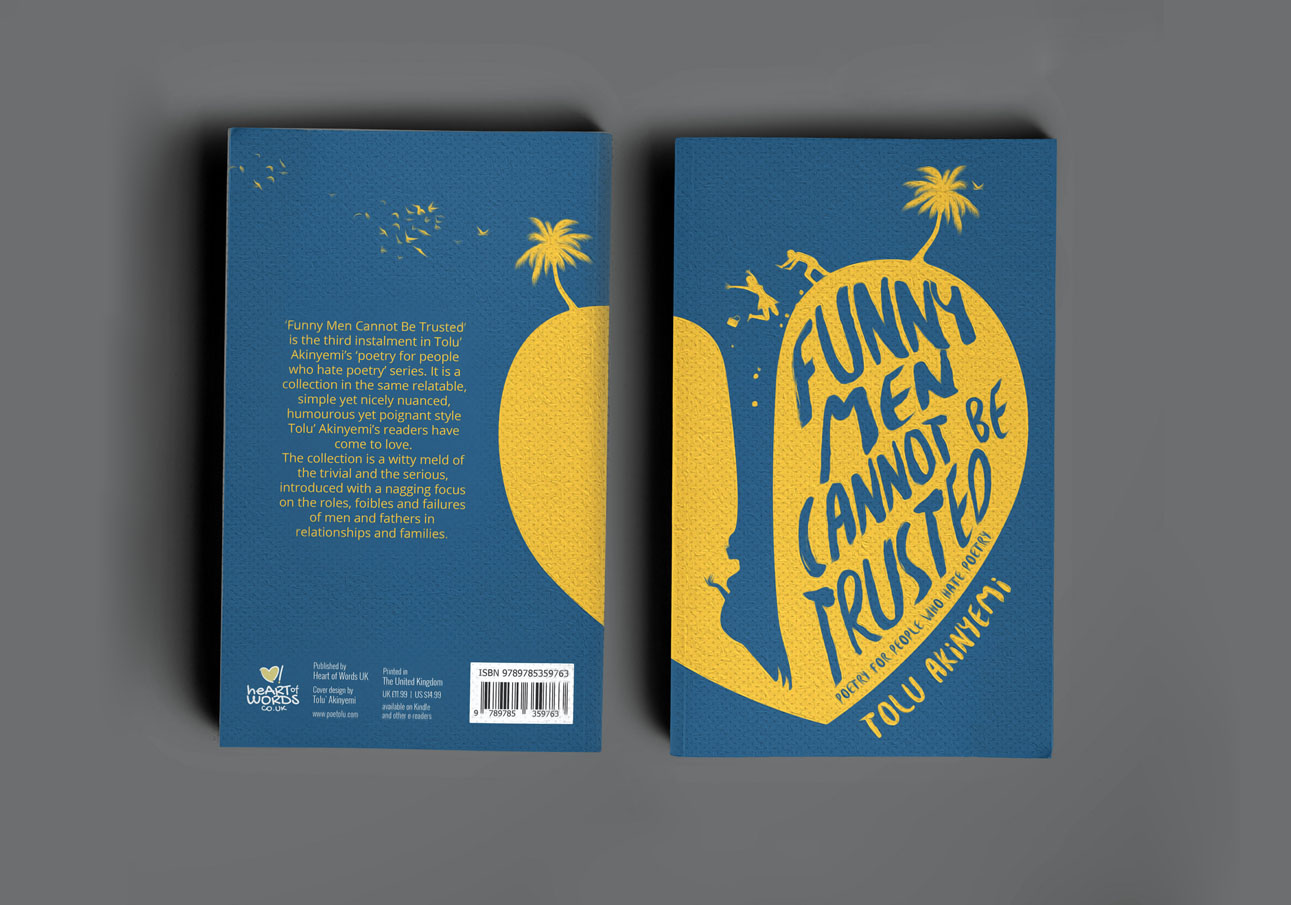 Cover Design
We were also required to name the books, we chose titles from poems within the book that were 'different & edgy' and we thought would catch the attention of potential readers. We gave these catchy titles bold text treatments that made them the prominent elements on the cover design, so it gets attention easily on a book display.  This was also to ensure visibility when the books cover designs appears as thumbnail images on the pages of an online bookstore like Amazon.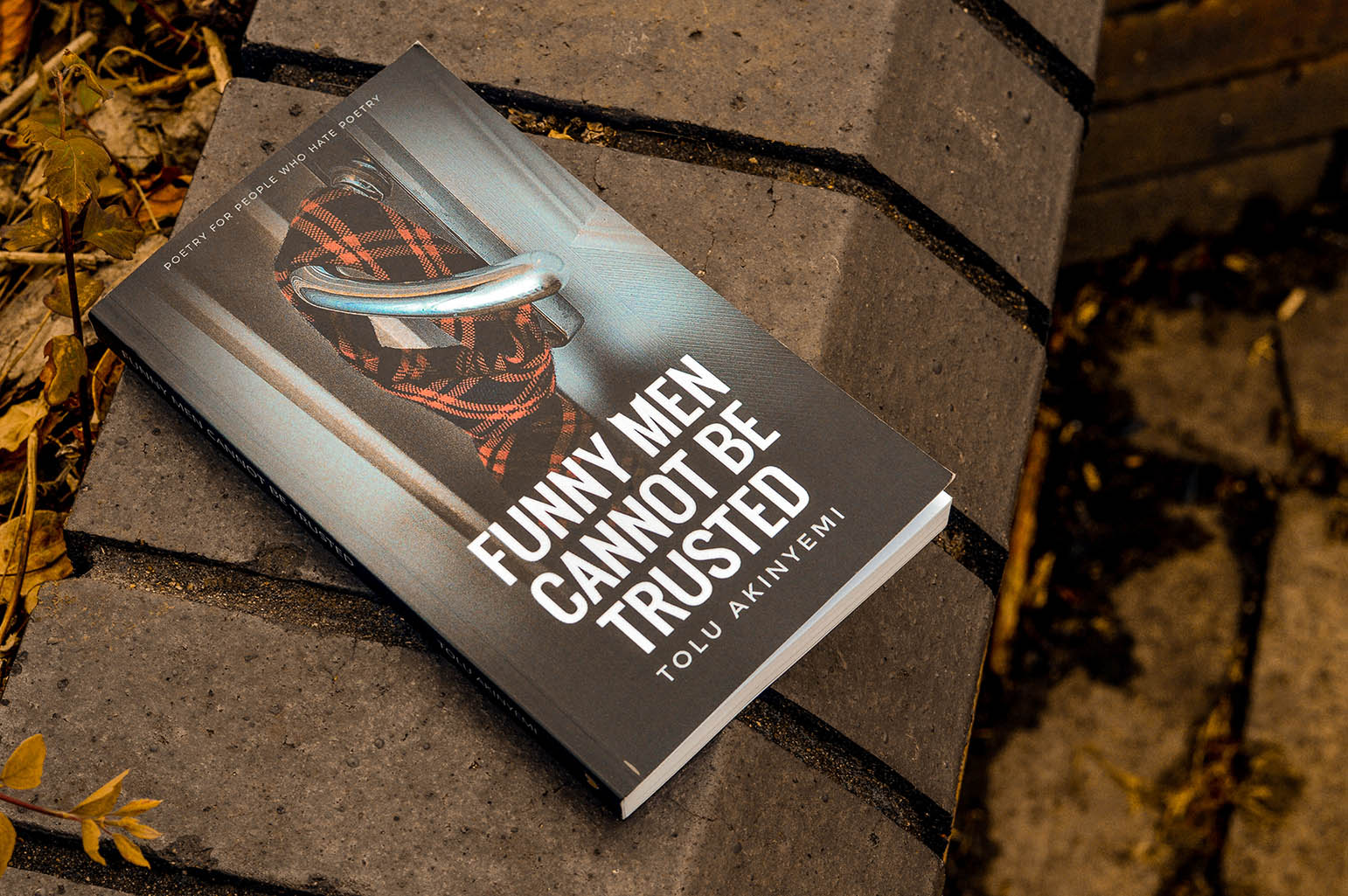 Trim Size
We wanted readers to take the book about and read them in public; on buses, trains, parks, so the titles can advertise the books.  To encourage this, the books had to have a portable trim size. We chose a 7 inch by 4.25 inch size, which can easily fit a lady's purse or even a jeans back pocket. The results were handy, beautiful book designs that everyone who saw, wanted to open.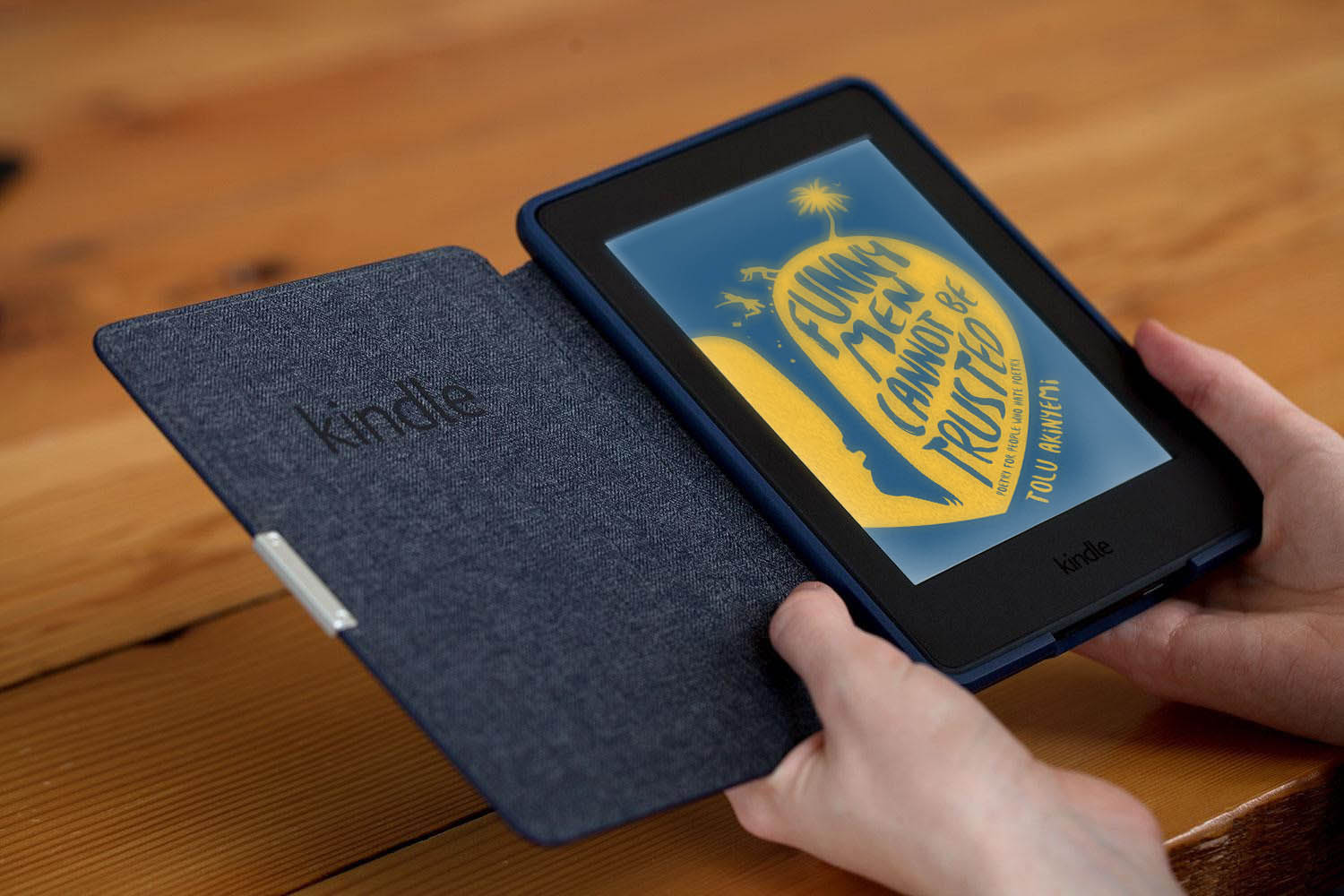 E-book Design & Publishing
We also converted the manuscripts into e-books and formatted them for publishing on the major ebook publishing platforms.
'Who You Gonna Call?'
We'll love to hear about your project. Get in touch!