Our brief was simple. Our client wanted us to create a bold and beautiful design for a new book about leadership.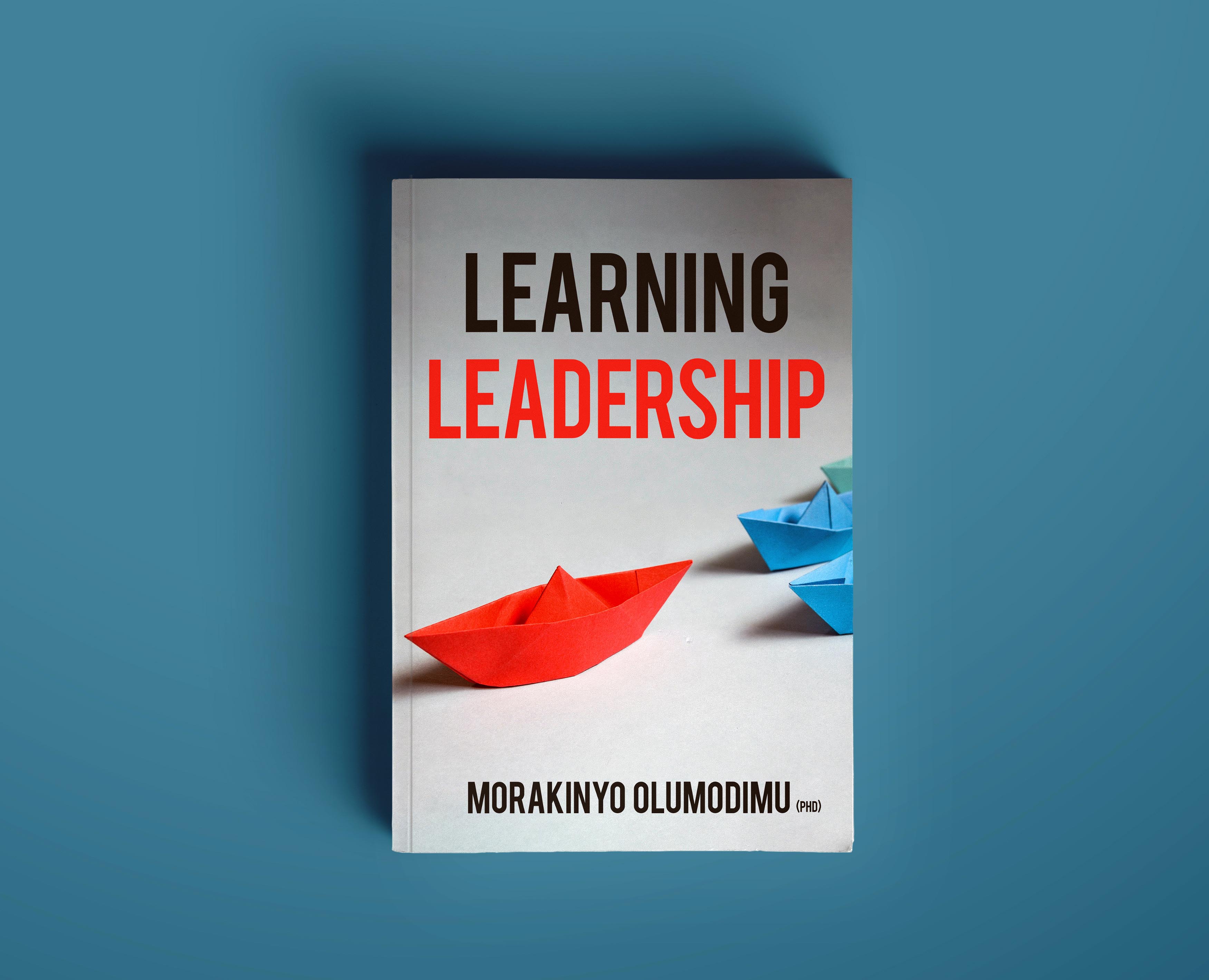 We created a few designs, but eventually went for an option with the titles in strong, bold typography and bright complimentary colours across the cover. Nothing else communicates leadership better than strong bold letters. We balanced this with a whimsical paper boat illustrations representing the leader and the followers.
Formatting and Proofreading
E-book Design & Publishing
We also converted the manuscripts into e-books and formatted them for publishing on the major ebook publishing platforms.
'Who You Gonna Call?'
We'll love to hear about your project. Get in touch!