"The Power of a Single Story"
Our  brief was to create a beautiful cover illustration with a floral theme for a collection of inspirational stories.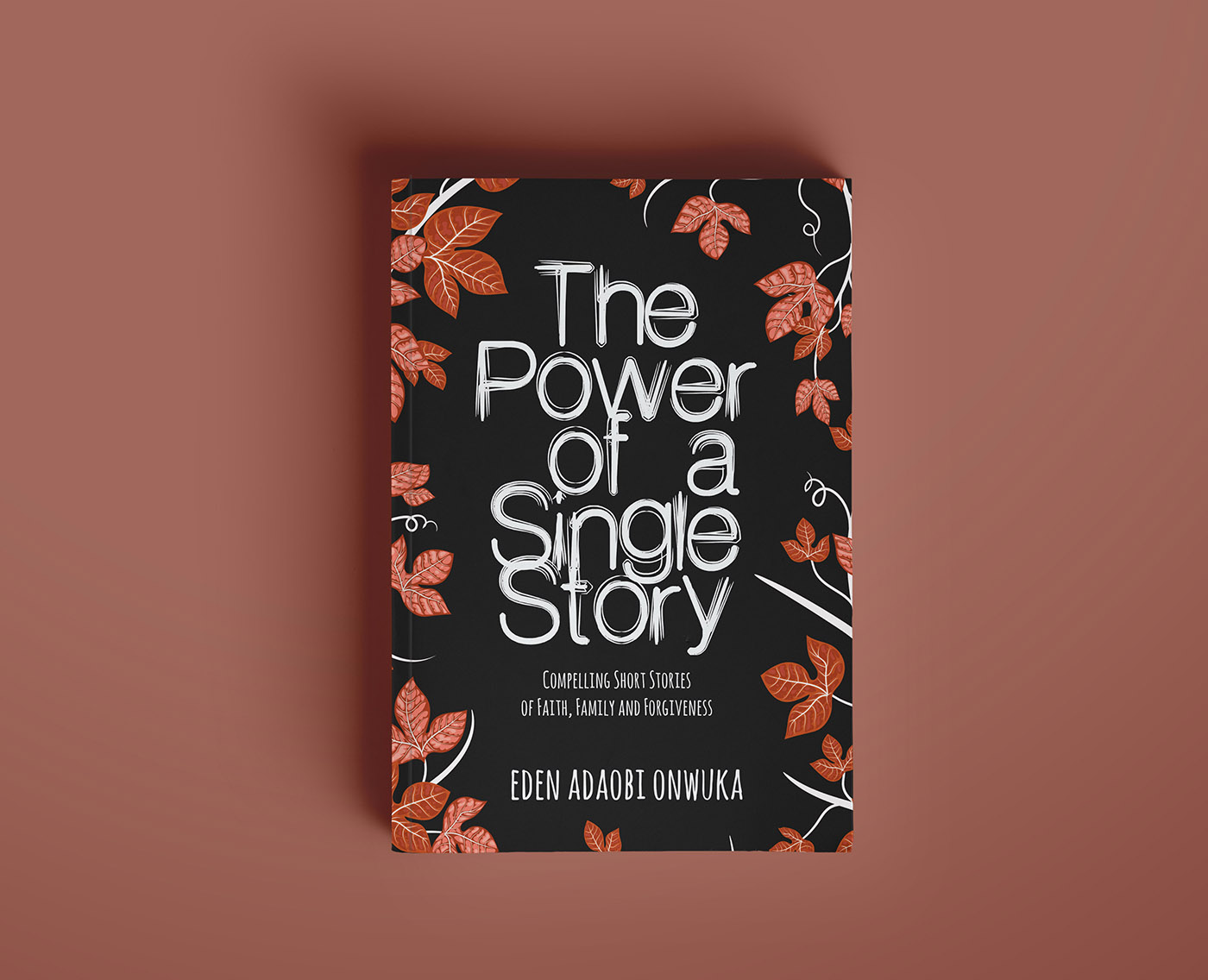 We created a few cover designs, that featured a playful floral illustrations framing the book title. We did this in a few colour schemes with results guaranteed to catch the attention of any would-be reader.
Formatting and Proofreading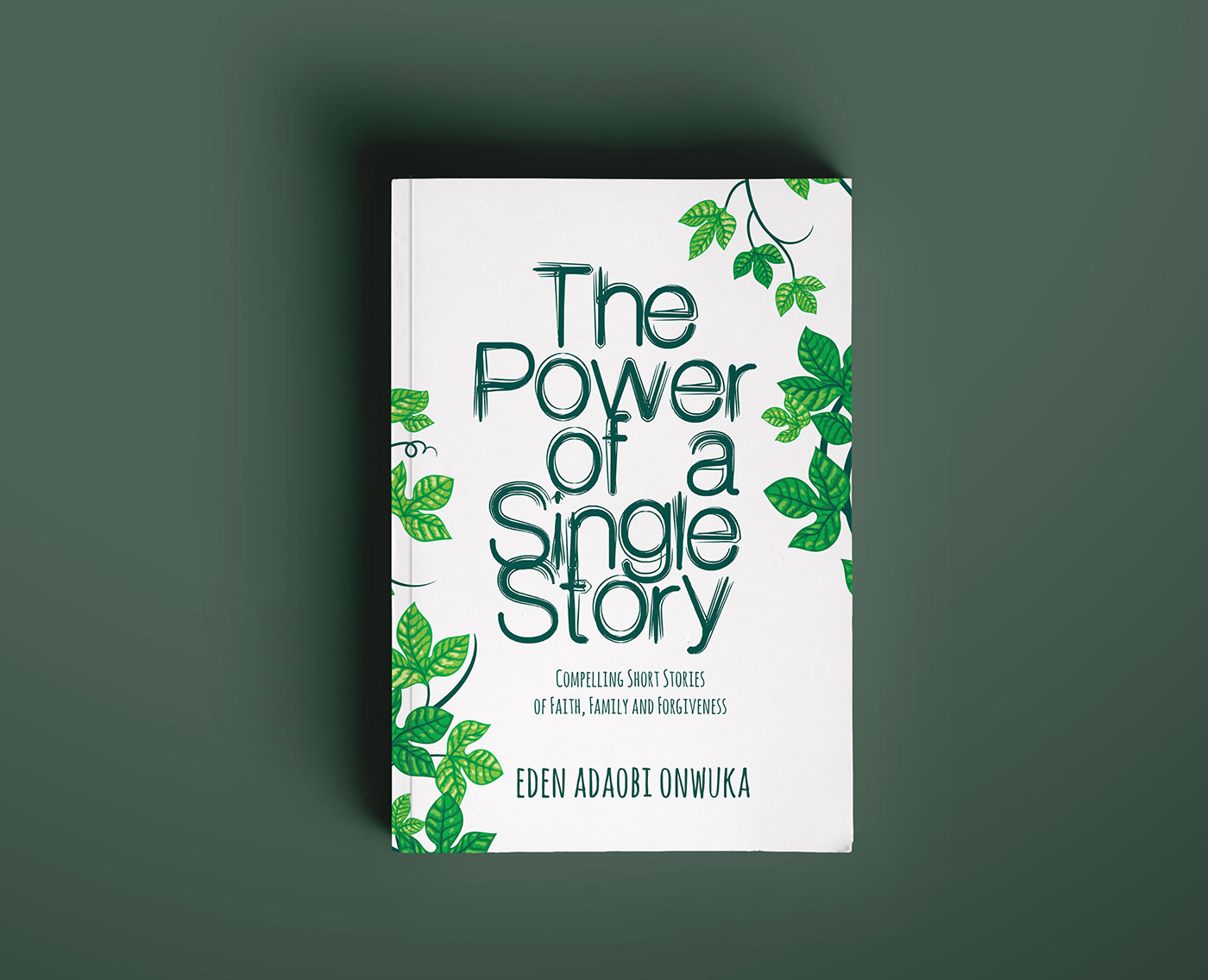 'Who You Gonna Call?'
We'll love to hear about your project. Get in touch!