Tettragon Consultants, A Rebrand Story
Tettragon LLC is a management consulting firm that has been in business for  12 years. While Tettragon's excellent services has not changed over the years, it's visual identity and website was tired and embarrassingly out of touch with 2018. Our brief was to rechristen the Tettragon brand with a fresh modern identity that agrees with their position as leaders in their industry.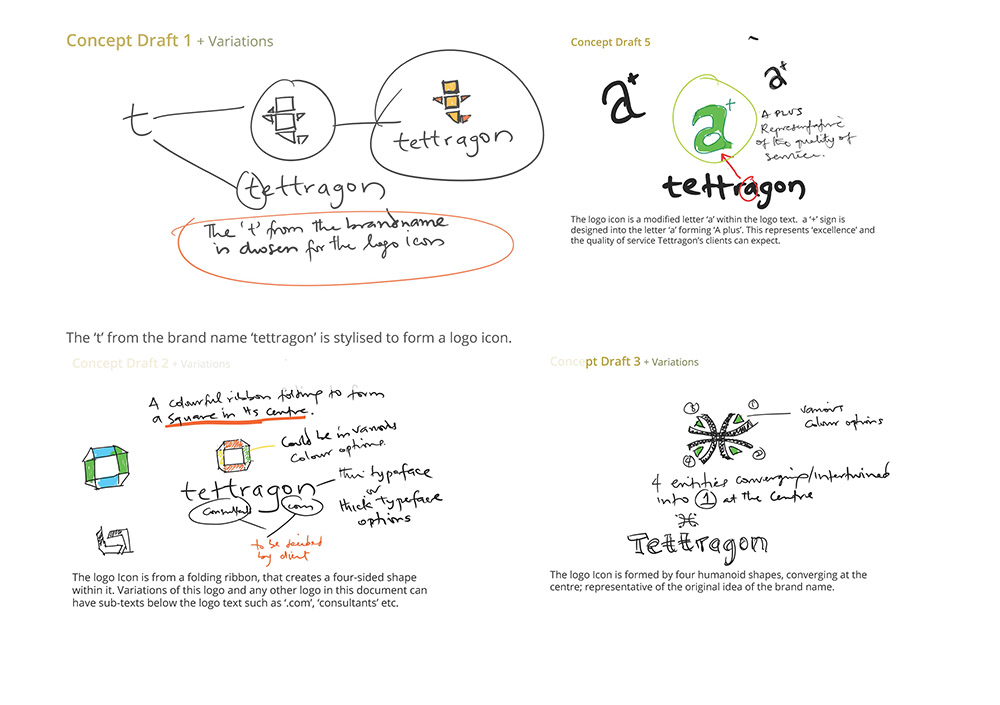 What we did was start from the scratch with  new sketches. We came up with a few logo designs which we discussed and we agreed on the one that most resonated with the client.  We  redesigned Tetragon's website and also rewrote the content for clarity, conciseness and for SEO.
 A New Direction
The new logo design featured the company name in a bold typeface that represents clarity and conviction. We created a matured and professional design which was fresh, easily recognizable and one which every staff of Tettragon LLC will be proud to identify with. 
'Who You Gonna Call?'
We'll love to hear about your project. Get in touch!