"A bid to increase tablet productivity!"
Our brief was to create branding, ads and functional website for Appymous. Appymouse is an app for tablets that does an important job that can be a challenge to explain. We were asked to find a simply way to articulate this so potential users get it.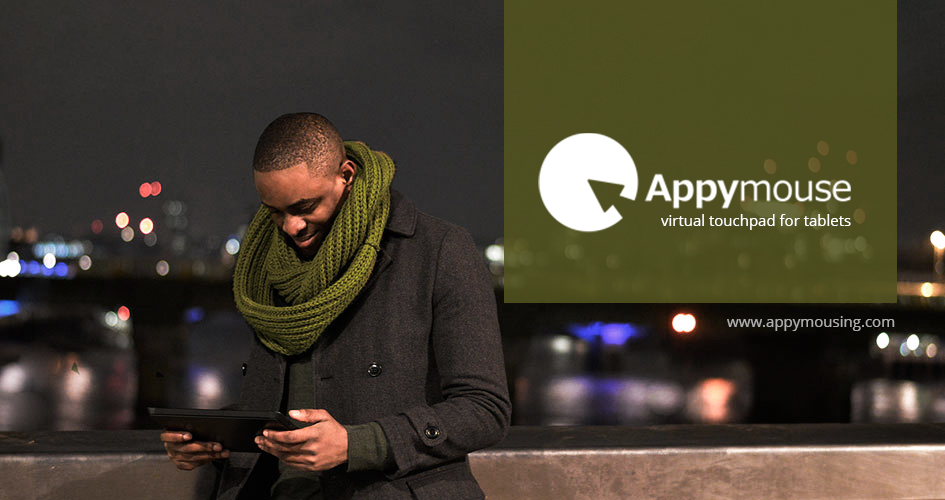 We created a simple but bold logo and branding for appymouse. We also wrote clear and concise content visuals for the website, and an explainer video that  details how the app functions; which is to ease navigation on hybrid devices with high-resolution displays. We  created graphical PDF tutorials that visually explains what the app does and how to use it.
'Who You Gonna Call?'
We'll love to hear about your project. Get in touch!