"A crispy African delight in a bag"
Ipakere, which is a specially prepared fried plantain crips is a declious Nigerian snack. Gratify foods asked us to design a retail package that would introduce that would stand out on retail shelfs and introduce this delicious west african snack to new lovers.
We  created colourful designs for the two flavours, in a simple and easy to recognise package that won't take too much shelf real-estate; a feature that is very important to any retail store.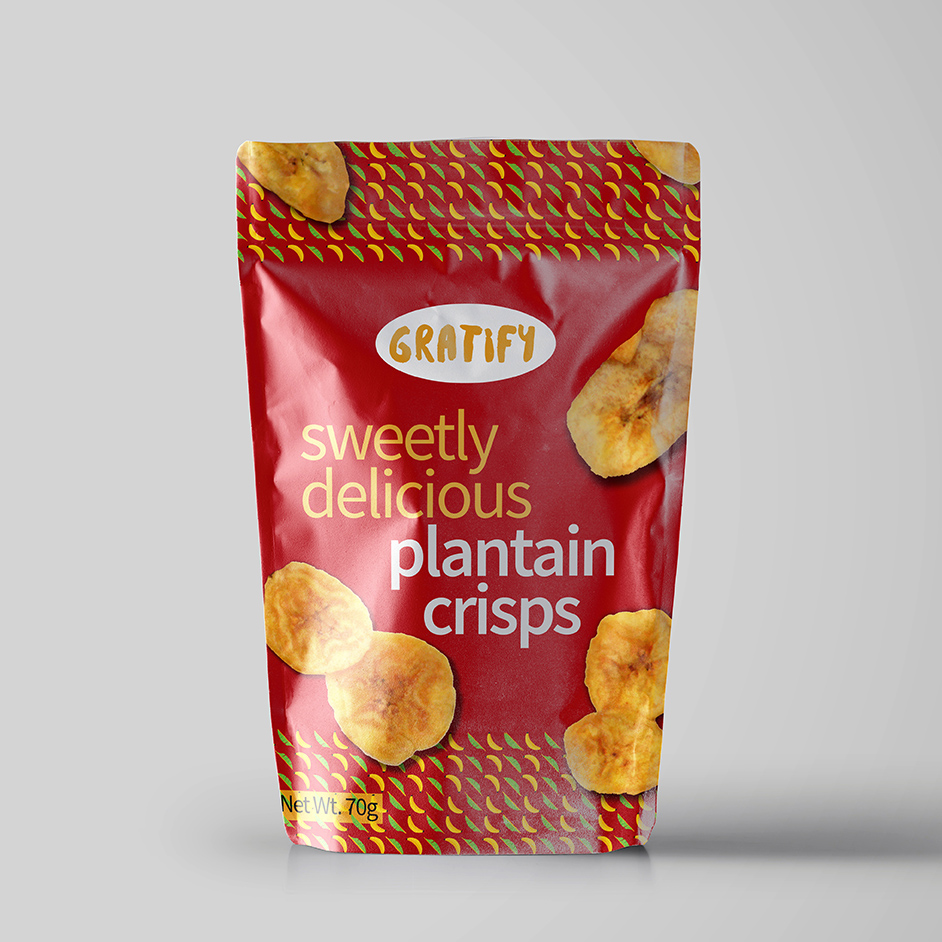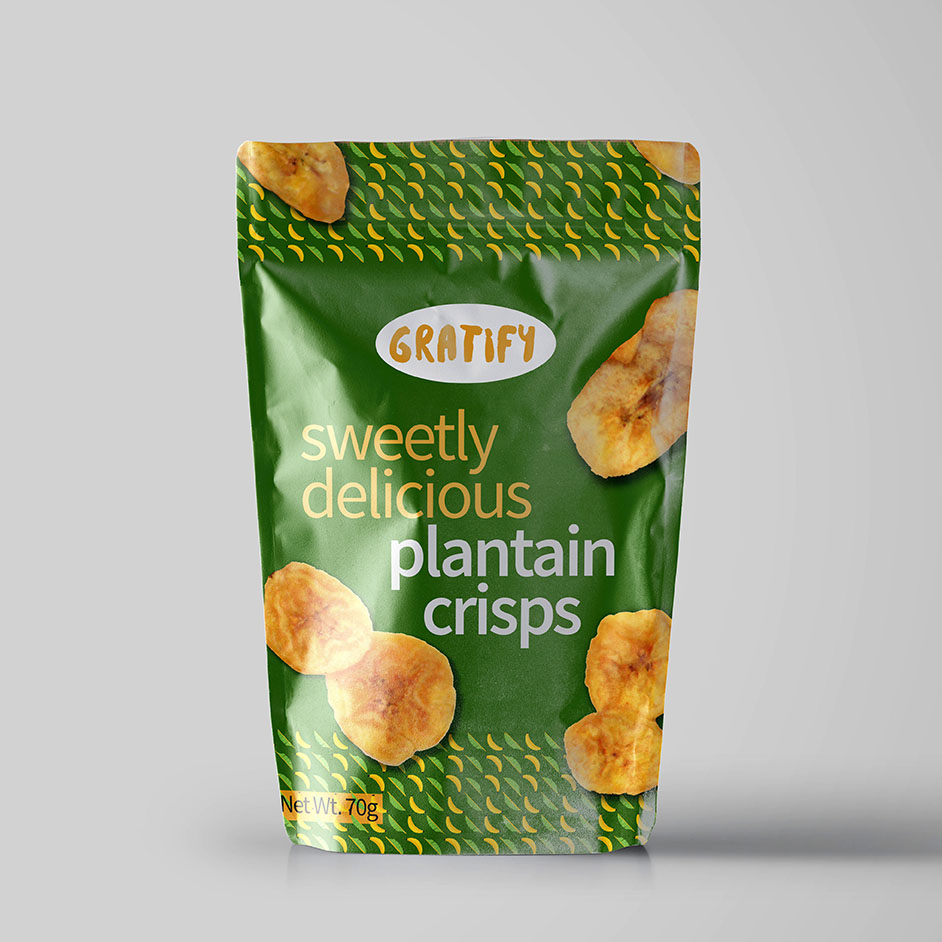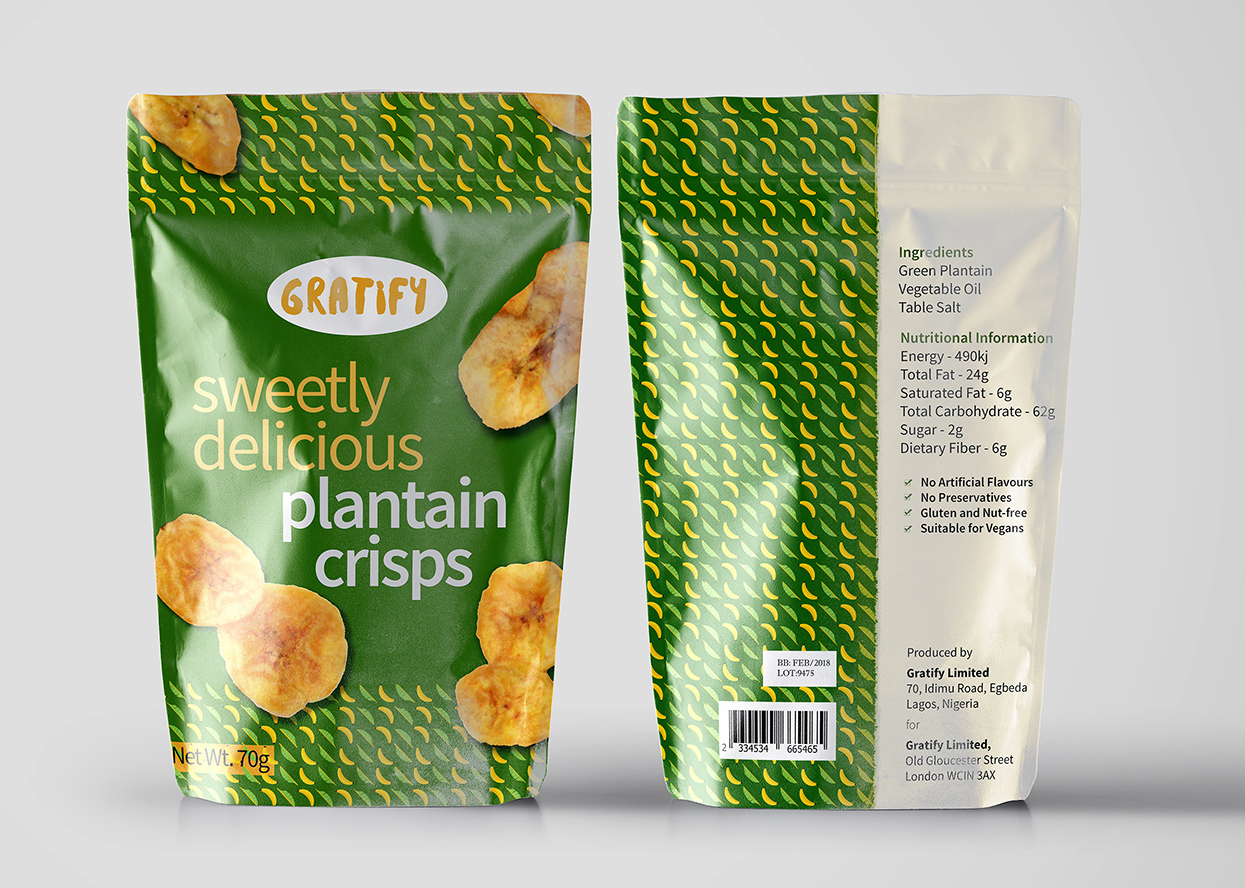 'Who You Gonna Call?'
We'll love to hear about your project. Get in touch!